Scratch card printing in Nigeria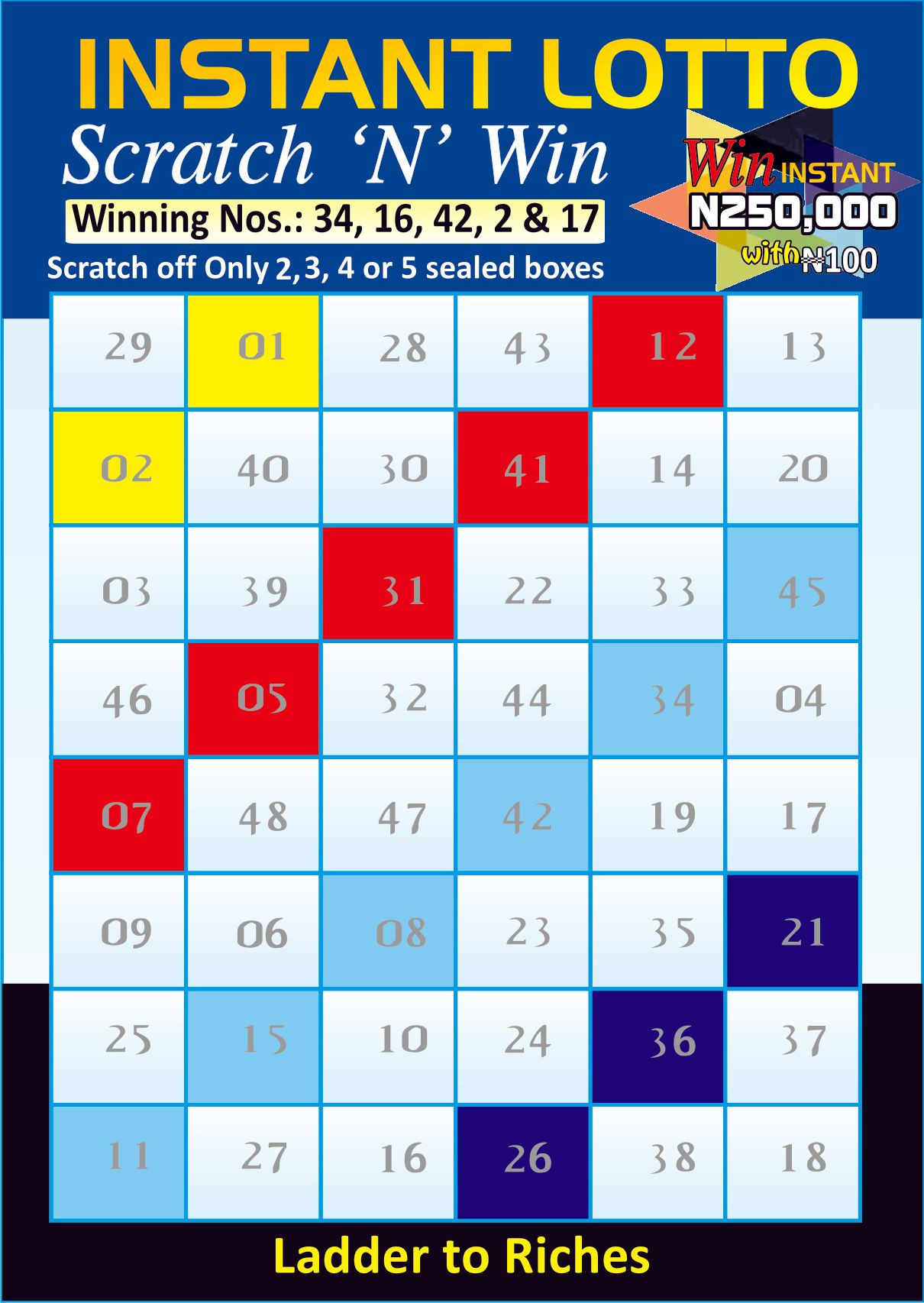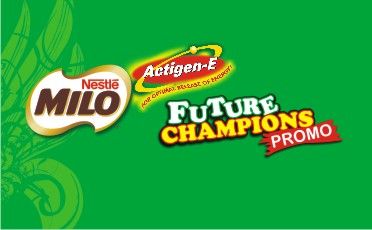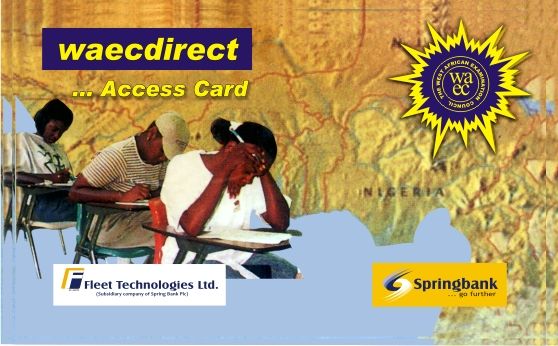 How do You Want to get Your Customers excited this season? A Surprise Discount, A Gift, Secret Sale, Fun Raising Opportunities, Trade Shows Give A ways , Employee Appreciation, In Store Incentives, Loyalty Programs, Employee Incentive, Direct Mailing, Scratch & Win, Scratch & Save, Trade Shows, Pin Numbers, Sporting Events, Sales Promotions, Fundraisers: Schools, Charity, Church, Sports, Groups, Gaming Scratch, Kids Scratch & Win, Kids Co-lour Scratch etc.
Good news is that you can print scratch cards at O'Naphtali Company Limited for all of these purposes and guess what! Our cards are very affordable. Call us on 09022536974, 08176499648.