PRINT SCRATCH OFF LABEL IN LAGOS CALL EMMANUEL ON 08176499649,09021712651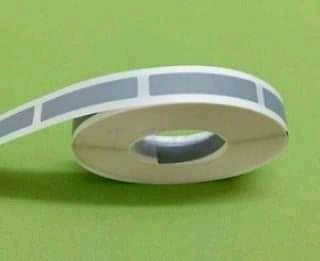 We always give our customers nothing but the best out of the PRINTING WORLD, by going extra miles in PRINTING SOLUTION.
Place your SCRATCH OFF LABELS printing orders and watch us give you nothing but a top notch printing output for your BRAND/ITEM.
Log on to our website at www.onaphtali.com.ng or email emmanuel@onaphtali.com.ng for more information about our unique printing services.