CALL CHINEDU ON 09022536974 TO PRINT E-PAYMENT SCRATCH CARDS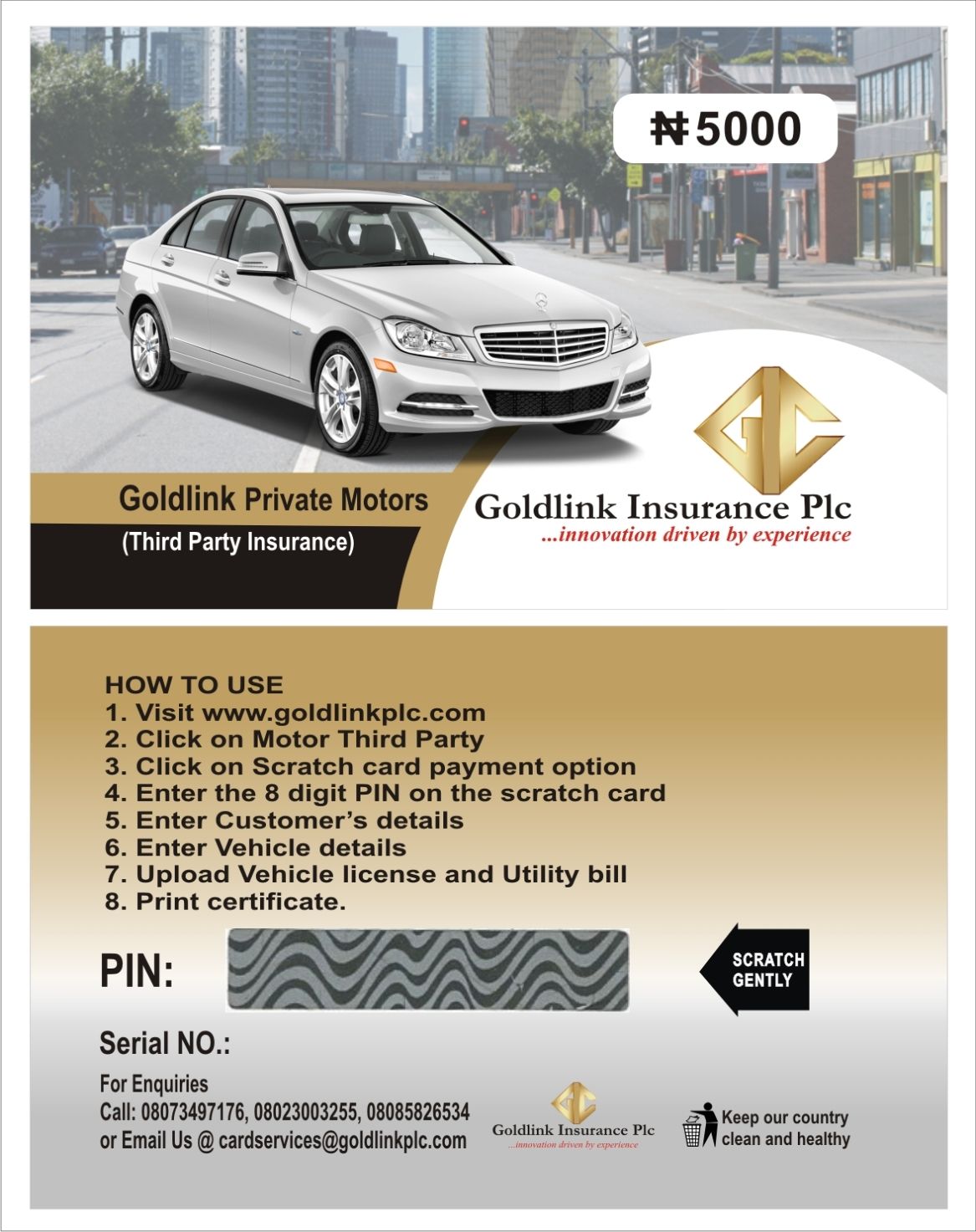 Technology has evolved and so has the way of doing business (buy and selling). Goods and services can now be paid for in the comfort of your sitting room using E-payment scratch cards.
With the use of E-payments cards, goods can be bought online, services can be paid for, subscriptions of all kinds can also renewed. it is safe, secure and very easy to use
Contact Chinedu on 09022536974 or send an email to chinedu@onaphtali.com.ng to print E-Payment scratch cards at a very affordable price
Visit our website www.onaphtali.com.ng to know more about our printing services.