CALL CHINEDU ON 08179651585 TO PROMOTE YOUR PRODUCTS USING SCRATCH AND WIN PROMO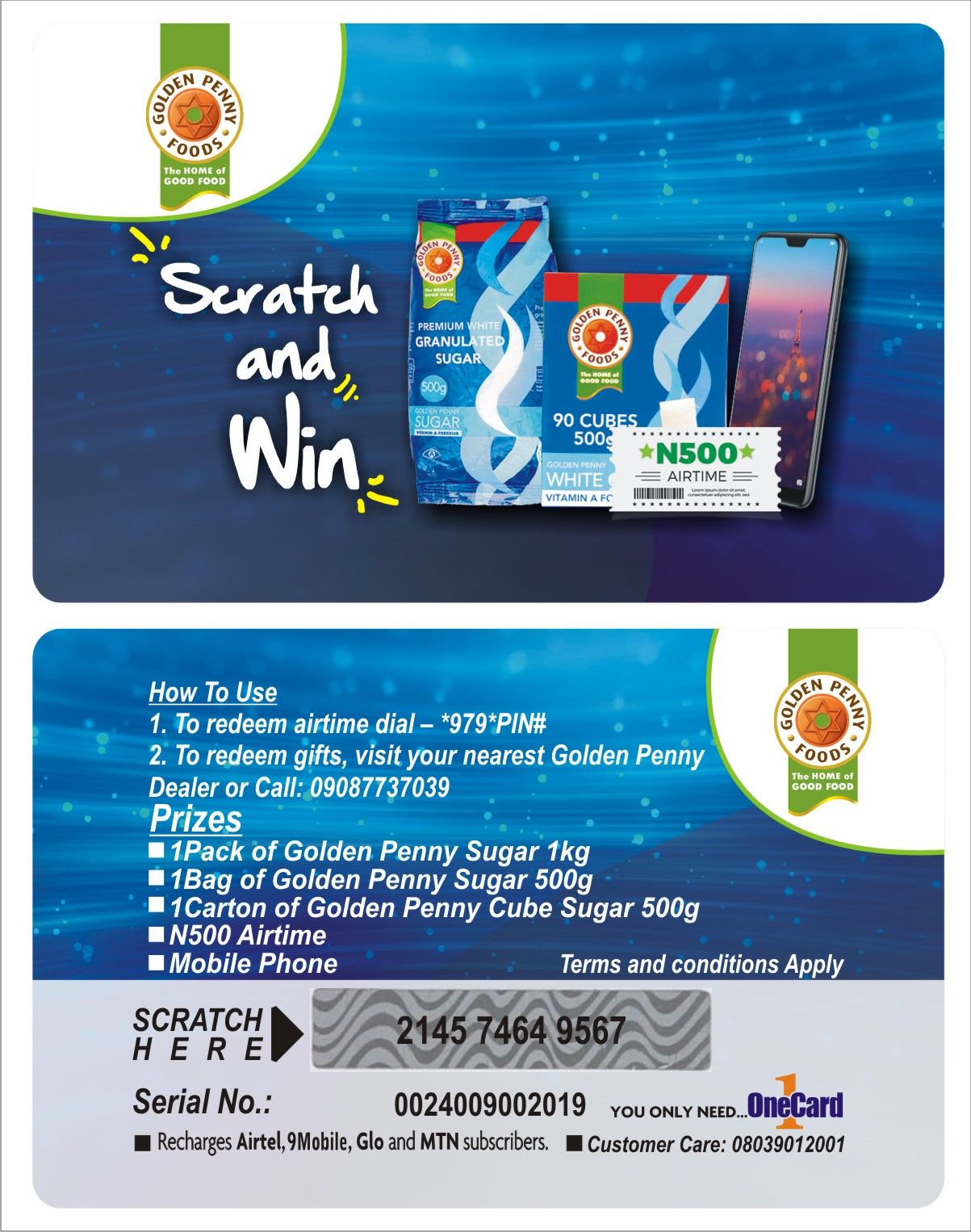 Promote your Products and also give your Brand more visibility by embarking on a Scratch and Win Promo. A Scratch and Win promo is an effective marketing strategy that guarantees increased sales and visibility of your Brand in no time.
Contact Chinedu on 08179651585 to print Scratch and Win promo cards of all sizes at very affordable rates.