CALL CHINEDU ON 08179651585 TO PRINT E-BUSINESS SCRATCH CARDS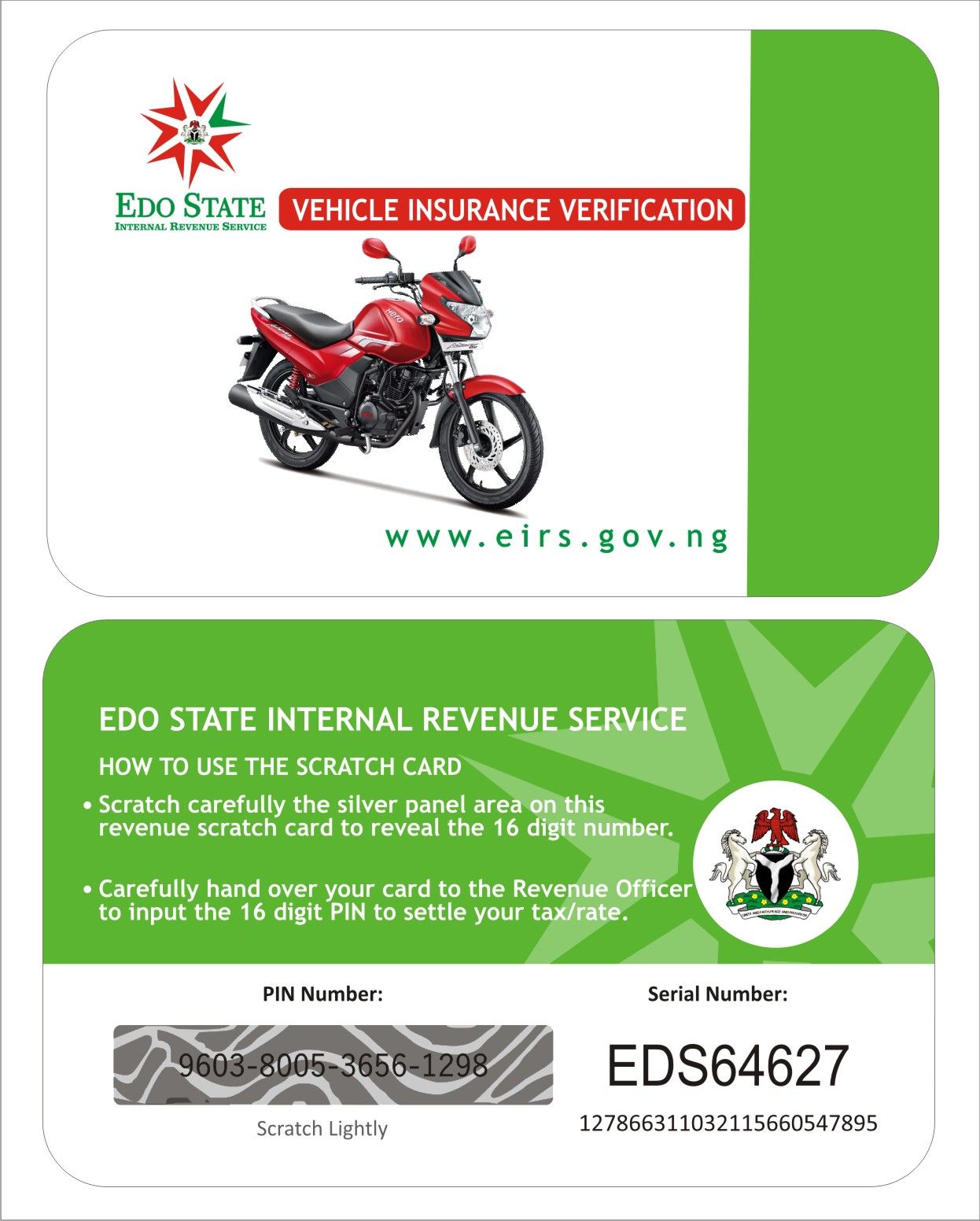 Doing buisness and payment of goods and services have become easier with the introduction of E-Business / E-Payment / Subscription cards.
transactions have now become seamless and very easy.
Contact Chinedu on 08179651585 to print E-Payment/E-Business/Subscription/ cards of all sizes and at very affordable rates.
Visit www.onaphtali.com.ng to know more about  our printing services