CALL CHINEDU ON 09022536974 TO PRINT SCRATCH AND WIN PROMO CARDS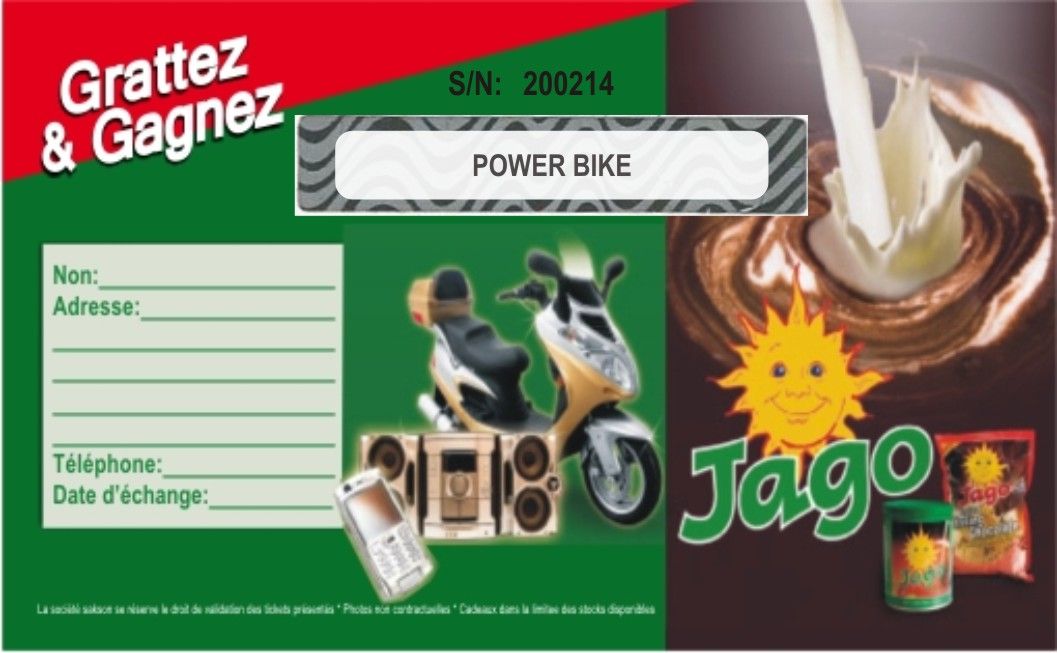 Reward your customers this Easter and Ramadan season by embarking on a Scratch and Win promo. Gift items such as school bags, branded t-shirts, pens and even airtime can be won.
Contact Chinedu on 09022536974 to print Scratch and Win promo cards of different sizes.
Visit www.onaphtali.com.ng to get more details on our printing services