CALL CHINEDU ON 09022536974 TO PRINT LOTTERY CARDS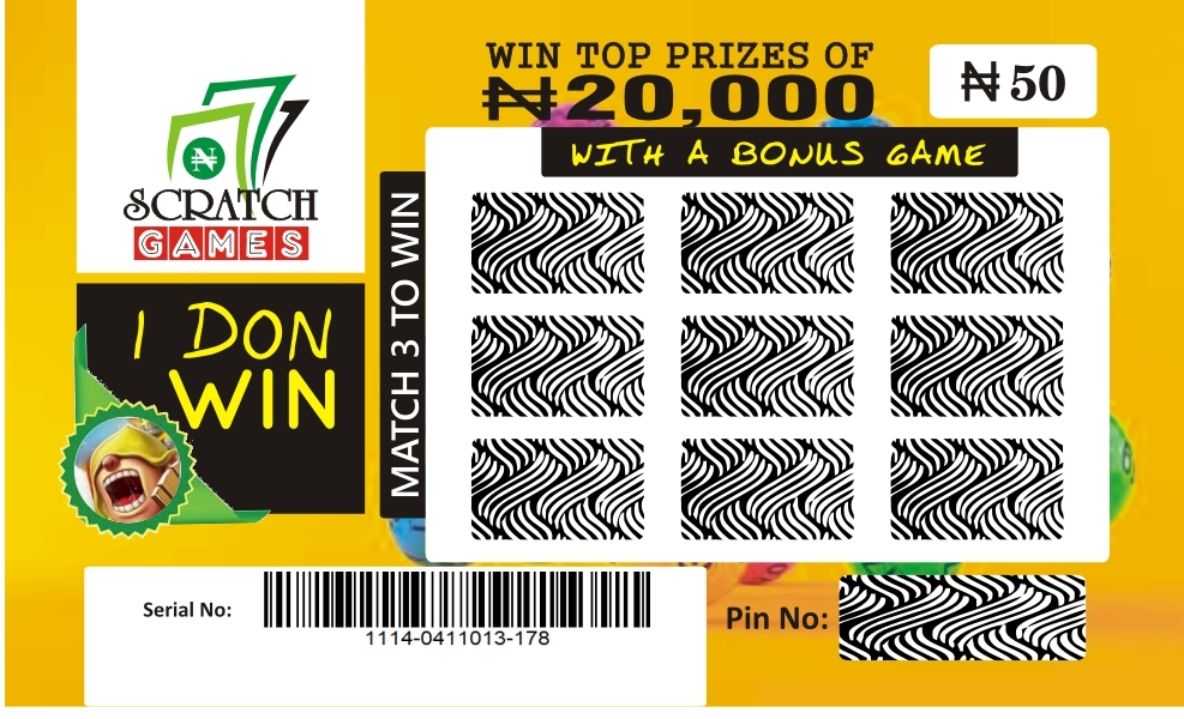 Print Lottery cards in an environment where the lottery winnings are secured. Our state of the art machines and software protects sensitive data of the Lottery.
Contact Chinedu on 09022536974 or send an email to chinedu@onaphtali.com.ng to print Lottery cards of all specifications.