CALL CHINEDU ON 09022536974 TO PRINT PORTAL ACCESS SCRATCH CARDS AND E-PAYMENT CARDS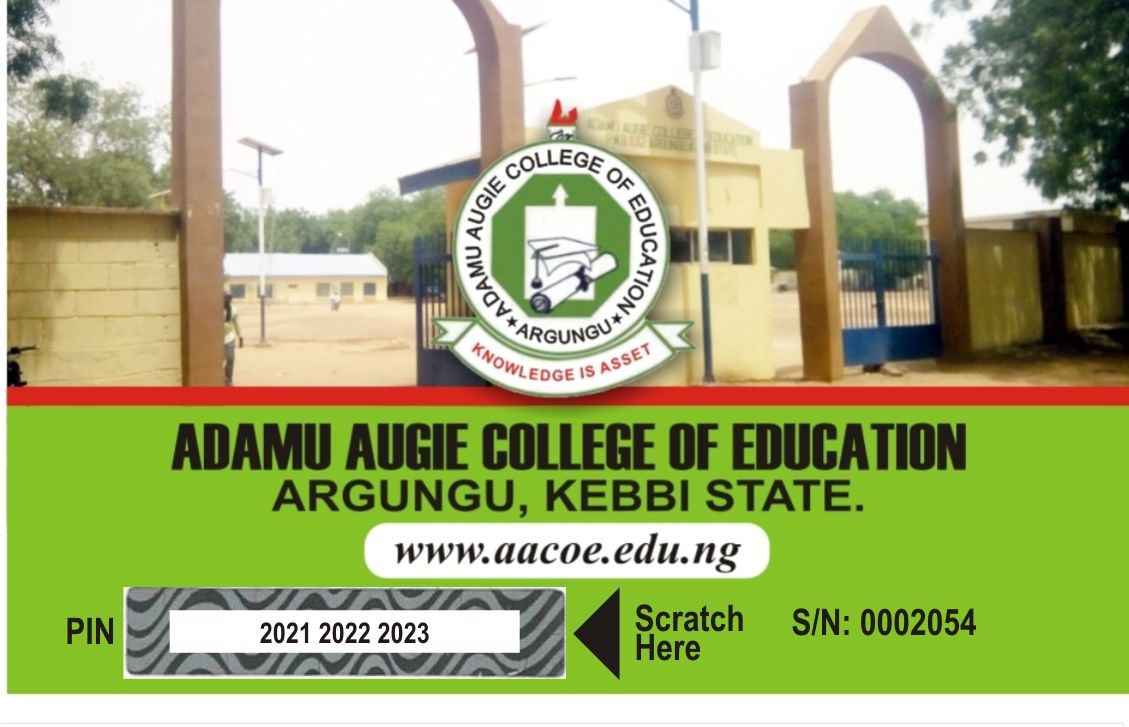 Print Portal Access and E-Payment scratch cards at O'Naphtali Company Limited which can be used by:
1) Institutions of Learning -  Admissions, Checking of Result, Payment of dues, etc.
2) Governmental Institutions - Payment of Tax, Duties and Levies, Renewal of land and property lease, Job Applications, etc.
3) Private Organisations - Payment of subscriptions, Purchase of Goods, Insurance Policy renewal,Bulk SMS, etc.
Call Chinedu on 09022536974 or send an email to chinedu@onaphtali.com.ng to print Portal Access Scratch cards for all purposes