CALL CHINEDU ON 09022536974 TO PRINT E-PAYMENT SCRATCH CARDS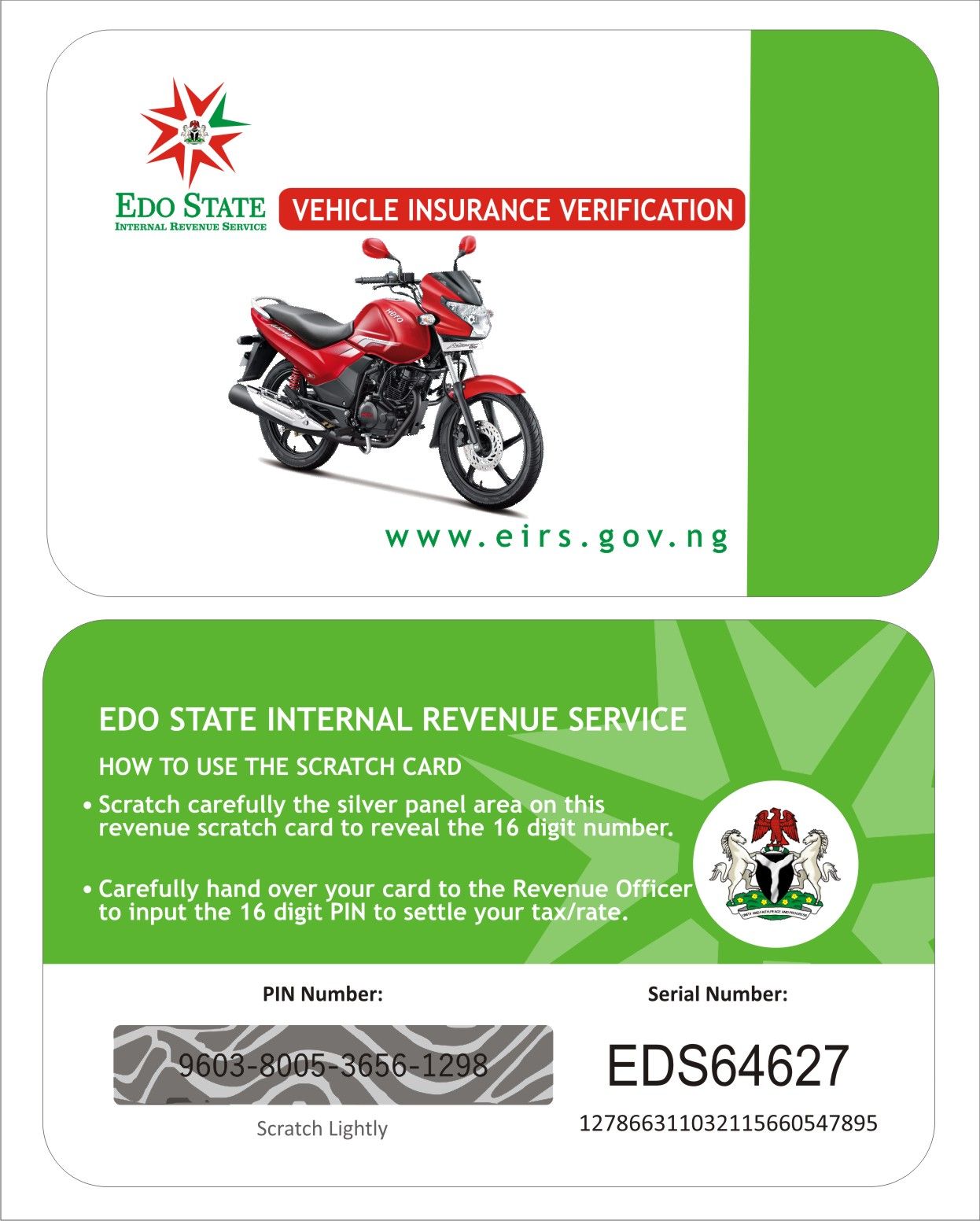 Electronic payment (E-payment) scratch cards has made the transaction of business easier. These cards can be used to buy and pay for goods online, renewal/subscriptions of services, renewal of insurance policies, etc.
Contact Chinedu on 09022536974 or send an email to chinedu@onaphtali.com.ng to print E-Payment cards at very affordable rates.
Visit our website www.onaphtali.com.ng to know more about our printing services.