TO PRINT YOUR SCRATCH AND WIN PROMO CARDS CALL BUKOLA ON 09099355873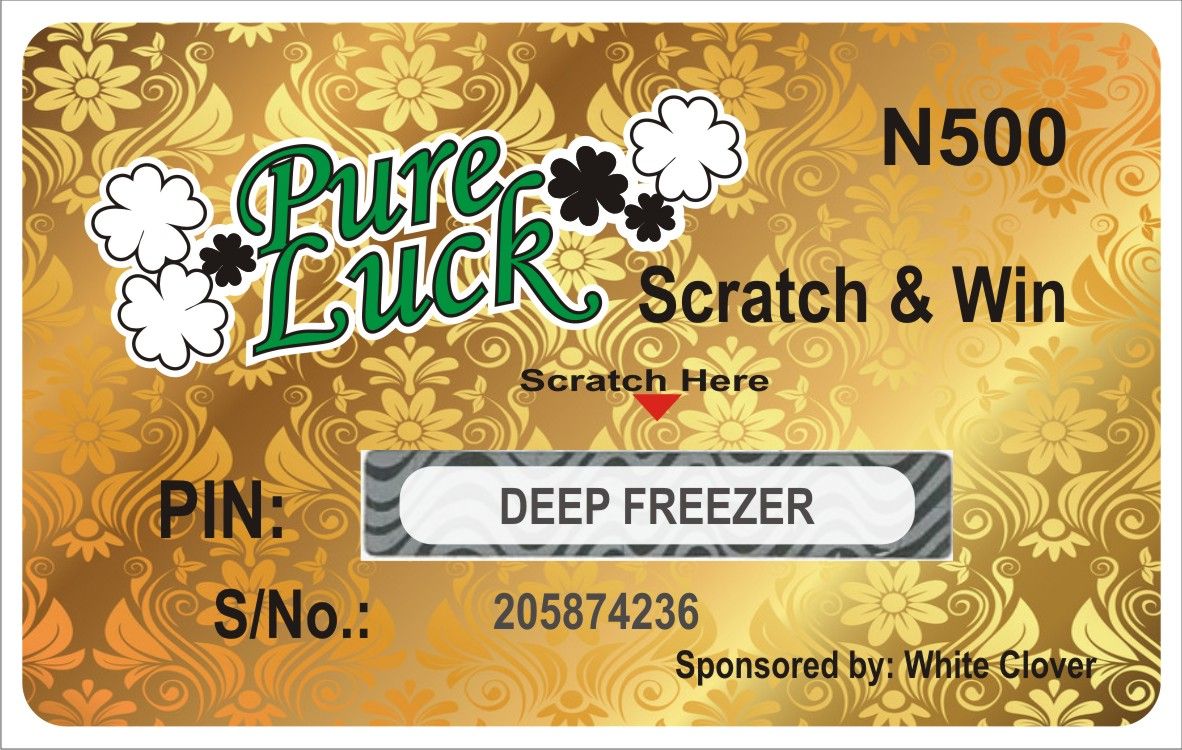 It has been proven that consumers interact 10 times longer with a Scratch and Win Promo than with any other promotion, making it the most effective marketing and advertising campaign and that is why it is recommended that organizations embark on a scratch and win promo.
Contact Bukola on 09099355873 or send an email to bukola@onaphtali.com.ng to print quality scratch and win promo cards.
Visit our website on www.onaphtali.com.ng for more information on our unique printing services.