CALL CHINEDU ON 09022536974 TO PRINT PRODUCT LABELS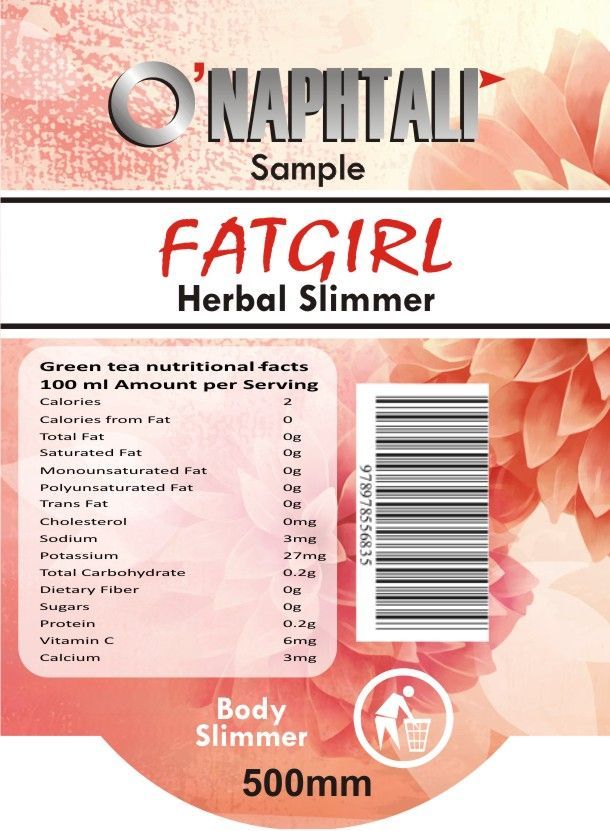 Print quality product labels at O'Naphtali Company Limited. We print household labels, promotional labels, health and nutrition labels, lubricant labels, wine labels, industrial and chemical labels, etc.
Contact Chinedu on 09022536974 or send an email to chinedu@onaphtali.com.ng
Visit www.onaphtali.com.ng to know more about our printing services.