CALL CHINEDU ON 08179651585 TO PRINT BARCODE STICKERS, QR CODE STICKERS AND SCRATCH AND SEND PINS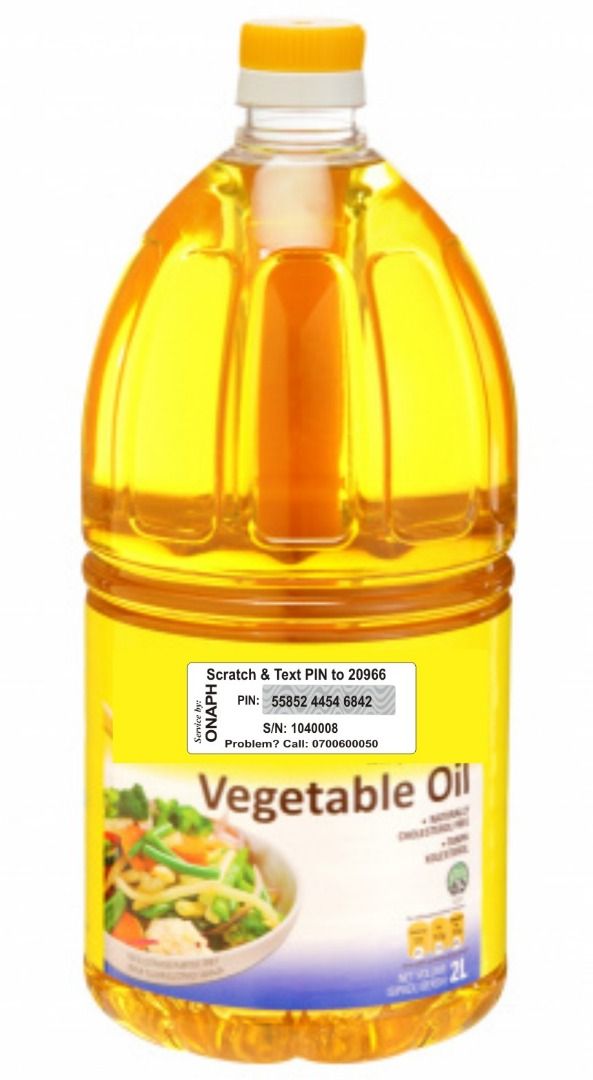 Print Authentication labels such as Bar code and QR Code stickers which can be stuck directly on your product. Authentication label protects your product and  your brand, the public against harmful consumption and also allows your products to comply with the legal requirement.
Contact Chinedu on 08179651585 to print Barcode and QR label stickers
Visit www.onaphtali.com.ng to get more info about our printing services.