TO PRINT YOUR E-ACCESS SCRATCH CARDS FOR SCHOOLS, CALL CHINEDU ON 09022536974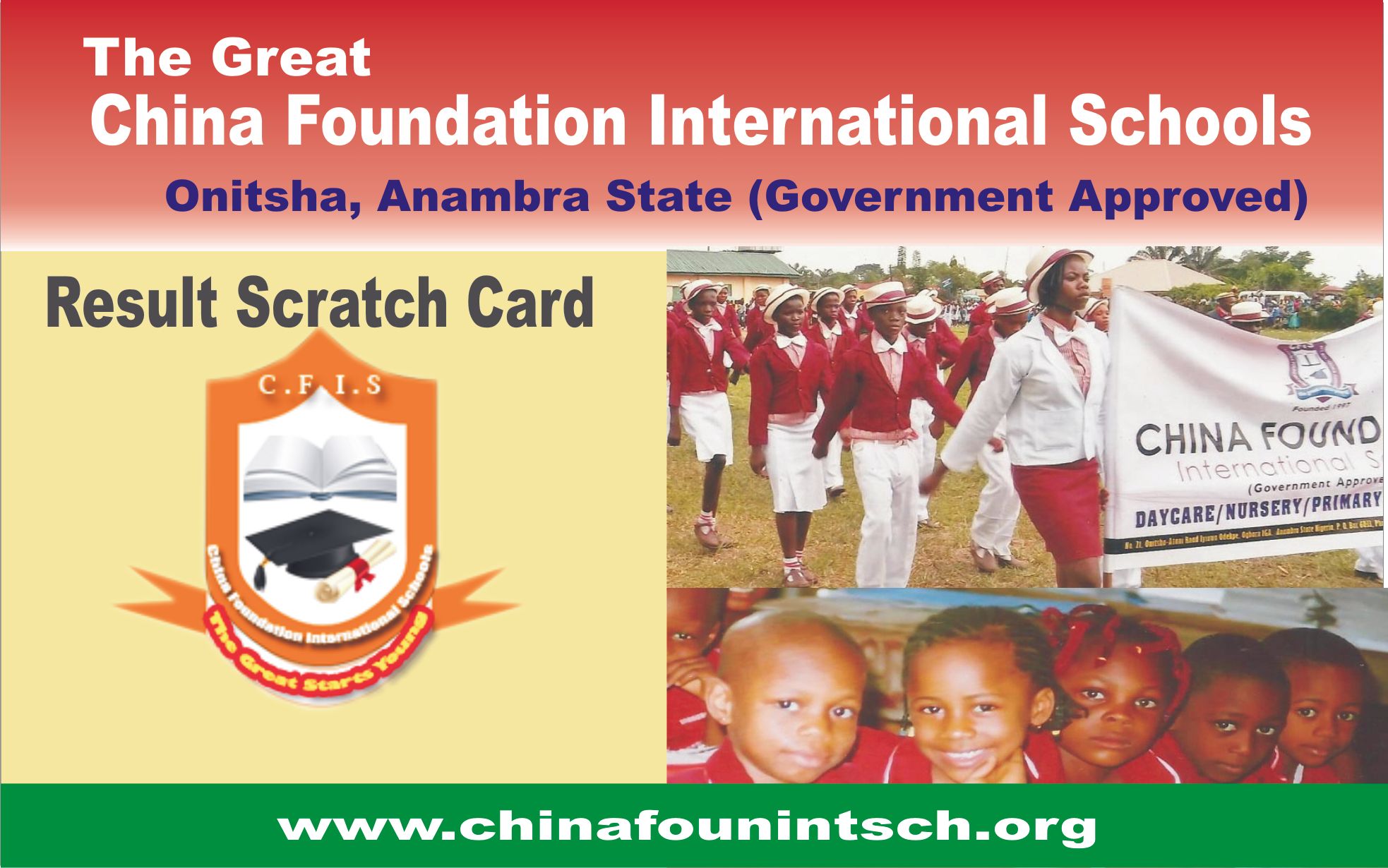 Print your E-Access Scratch Cards for institutions of learning that can be used for Application/Registration, Checking of Results, payment of Matriculation, payment of hostels at O'Naphtali Company Limited.
Call Chinedu on 09022536974 or send an email to chinedu @onaphtali.com.ng for more information.
Visit www.onaphtali.com.ng to know more about our printing services.