TO PRINT PRODUCT LABELS IN LAGOS CALL EMMANUEL ON 08176499649,09021612751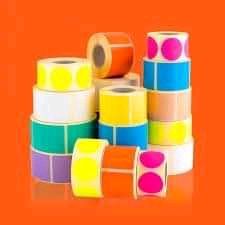 Bring to us all your desired PRODUCT LABELS PRINTING of all size and shapes.
We print quality PRODUCT LABELS with affordable rate coupled with a good customer relationship you will never imagine of.
You can call Emmanuel on 08176499649 or you can visit our website at www.onaphtali.com.ng or email emmanuel@onaphtali.com.ng to know more about our uniqueness in printing services.