(Self Adhesive Product Labels in Nigeria)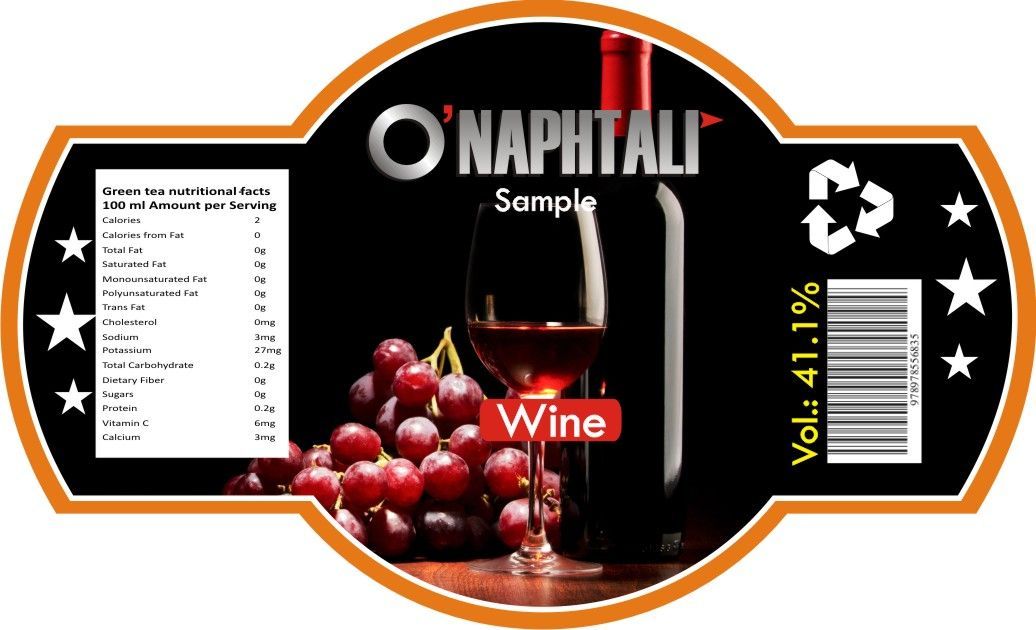 At O'Naphtali we offer our customers the best product label printing services nation wide.  We pride ourselves in quality prints and service delivery.  Below are some of our label printing services.  
• Beer labels  • Wine labels • Beauty product labels  • Health and Nutrition labels • Engine Oil Labels • Industrial and Chemical labels • Household labels • Promotional labels • Other labels (and prototypes labels  
Kindly call Kunle on 08127684417, 08098013703 for more info.