Scratchcard printing in Lagos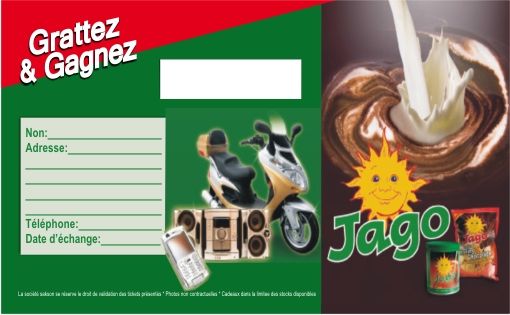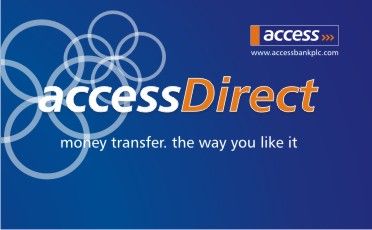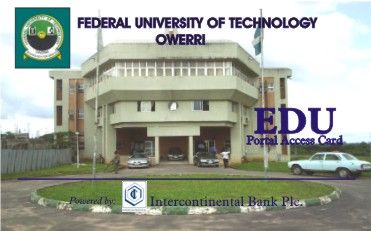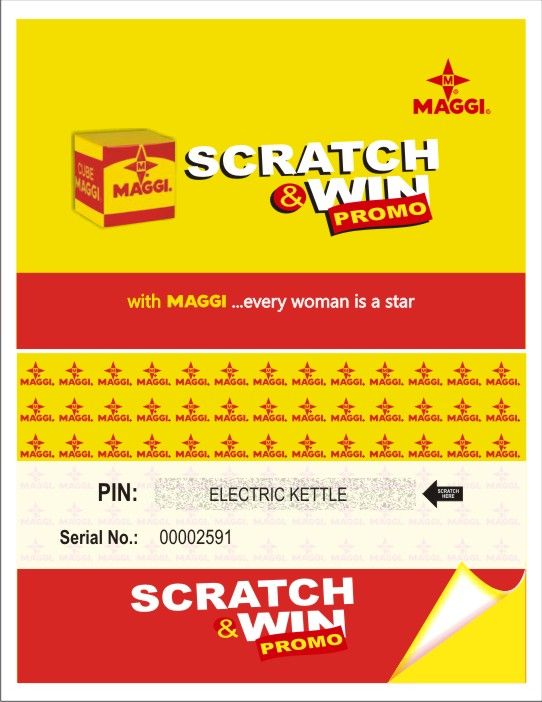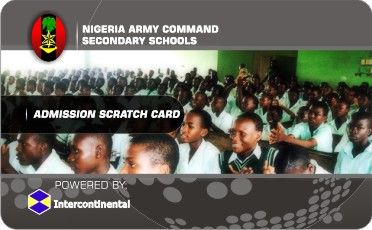 O'Naphtali company specializes in complete production of scratch card materials, fully customized projects ,........ we offer custom sizes, styles, scratch areas with top copy, and more superior customer service. We offer  top quality printing with variable and static data in small and large quantities ,  ranging from 1000 to 50,000,000 cards or more.
Getting a fully customized project is easier than you think!....contact O'Naphtali on 09022536974, 08176499648.