Scratch card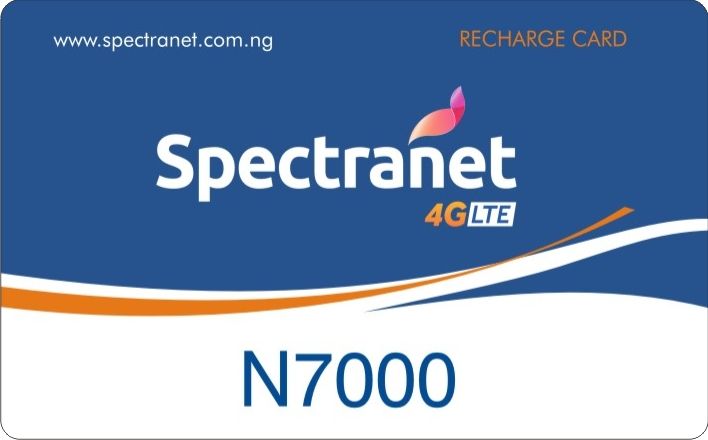 Payment of all form made easy now with the use of scratch card.
We at O'Naphtali Company, known how important scratch card is in boosting company accessibility and increasing their sales, thus bringing profitability.
We have redefined Scratch card design and production to meet international standard and to be durable in all form.
Come to us today for a unique and well design production of scratch cards for your company and business to meet the vast needs of your subscribers.
Call us on +2348176499649,+2349021612751.
Or visit our website on www.onaphtali.com.ng