PROMO AND LOTTERY SCRATCH CARD PRINTING IN LAGOS CALL EMMANUEL ON 08176499649,09021612751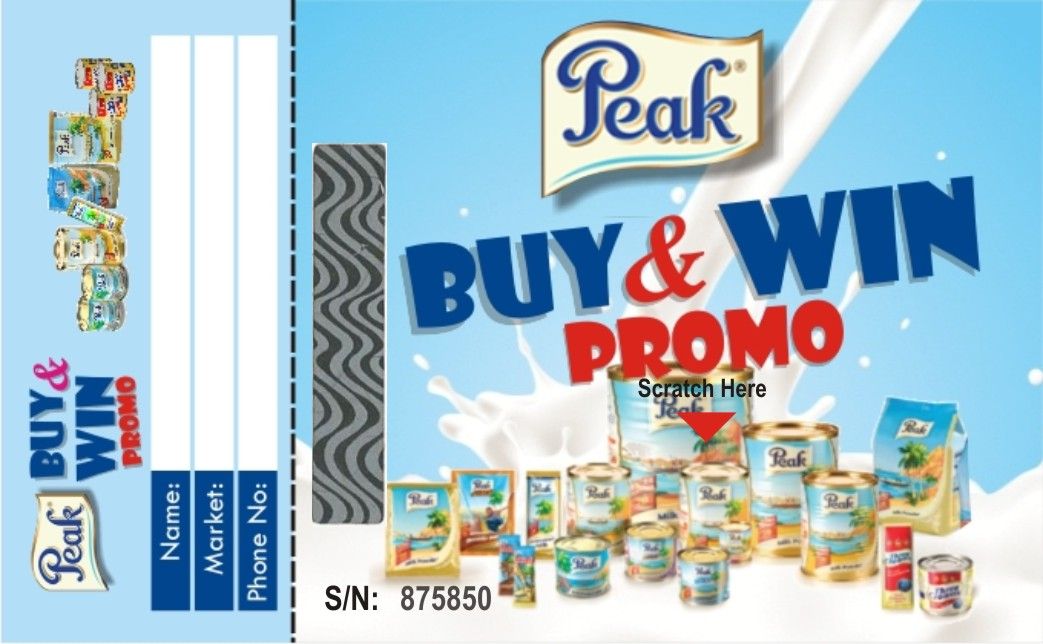 Reward your customers this season with SCRATCH AND WIN PROMO AND LOTTERY SCRATCH CARDS.
We can help you with how you can reward your esteemed customers through this medium.
Email emmanuel@onaphtali.com.ng for more information visit our website at www.onaphtali.com.ng or call 08176499649,09021612751.