PRODUCT LABELS PRINTING IN LAGOS CALL EMMANUEL ON 08176499649,09021612751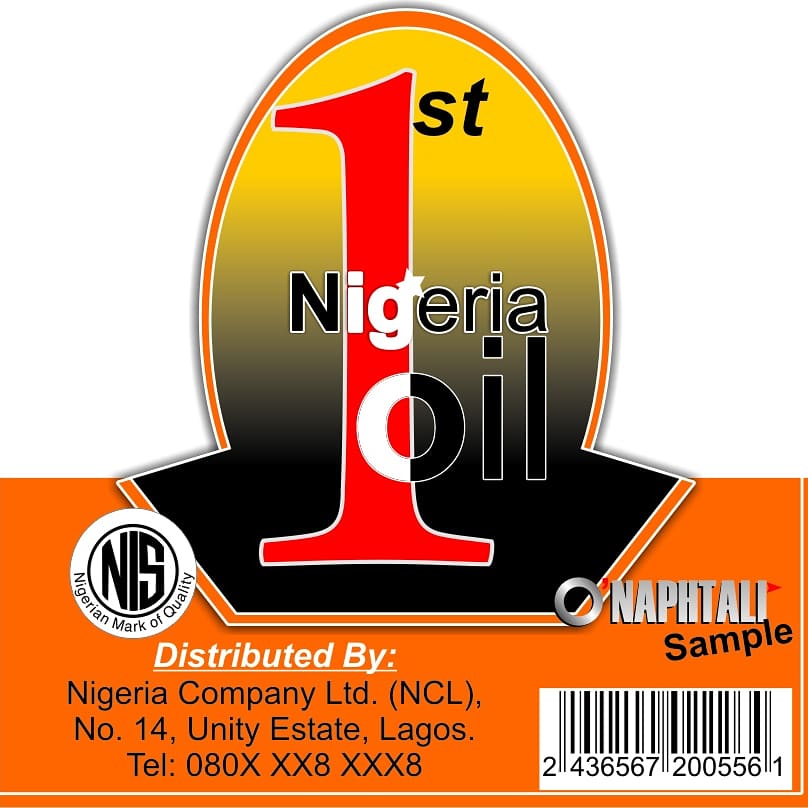 We always deliver good value for your money in printing solutions.
When you print with us you are rest assured of GOOD QUALITY PRINTING that meet with international standard....YES!!!
Zoom to our website at www.onaphtali.com.ng or email emmanuel@onaphtali.com.ng for more information about our unique printing services on SCRATCH CARDS, PRODUCT LABELS, AUTHENTICATION LABELS,INDUSTRIAL PRINT and lots more...!!!