PRODUCT LABELS PRINTING IN LAGOS CALL EMMANUEL ON 08176499649,09021612751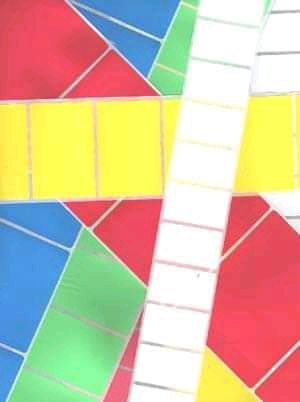 Are you worried about where, how, you gonna go about your PRODUCT LABELS PRINTING NEEDS...?
Worry no more as we got you covered.... At O'Naphtali Company Limited we have a long positive track record of quality printing without gainsay....!!! YES!!!
Visit our website at www.onaphtali.com.ng or email emmanuel@onaphtali.com.ng for more information about our unique services.