PRODUCT LABEL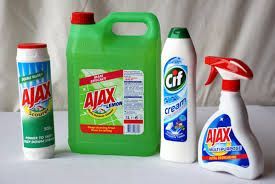 Without gainsay, the fact remains that a well designed packaged label makes a product to stand tall in the midst of rivals in the business world of today.
We (O'Naphtali Company Limited) are well technologically inclined to the latest trend of printing and packaging when it comes to product labeling.
Come to us to give you the top notch label your product deserve.
Call us on +2348176499649,+2349021612751.
Or visit our website on www.onaphtali.com.ng