PRINT QR CODE, BARCODE AND AUTHENTICATION LABELS CALL EMMANUEL ON 08176499649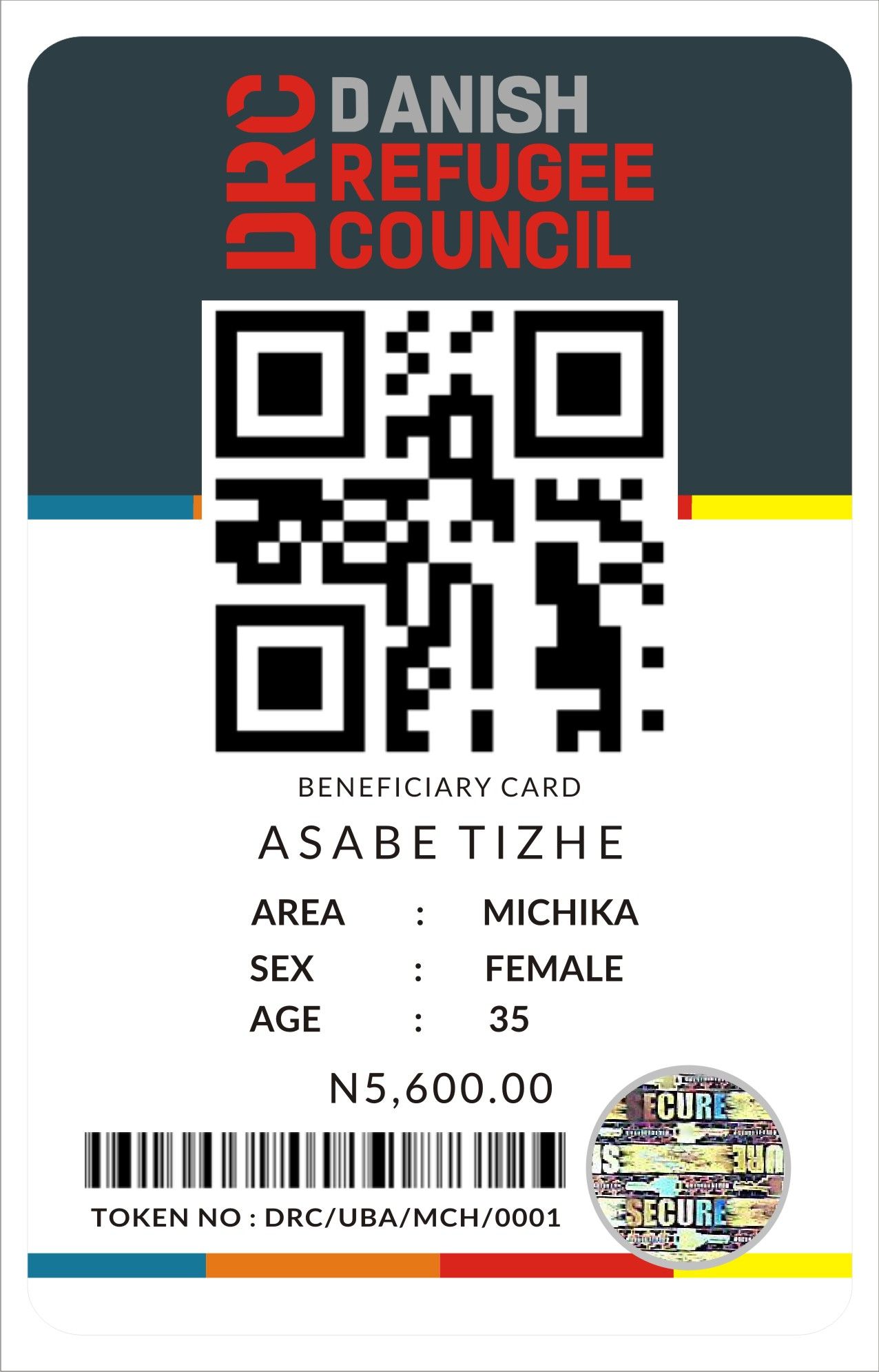 Protect your BRAND by Printing QR CODE, BARCODE. You can AUTHENTICATE your PRODUCT with us too at O'Naphtali Company Limited.
Call Emmanuel on 08176499649, 09021612751. Visit our website at www.onaphtali.com.ng or send an email to emmanuel@onaphtali.com.ng for more information about our printing services.