PRINT PROMO SCRATCH AND WIN CARDS IN LAGOS NIGERIA CALL EMMANUEL ON 08176499649,09021612751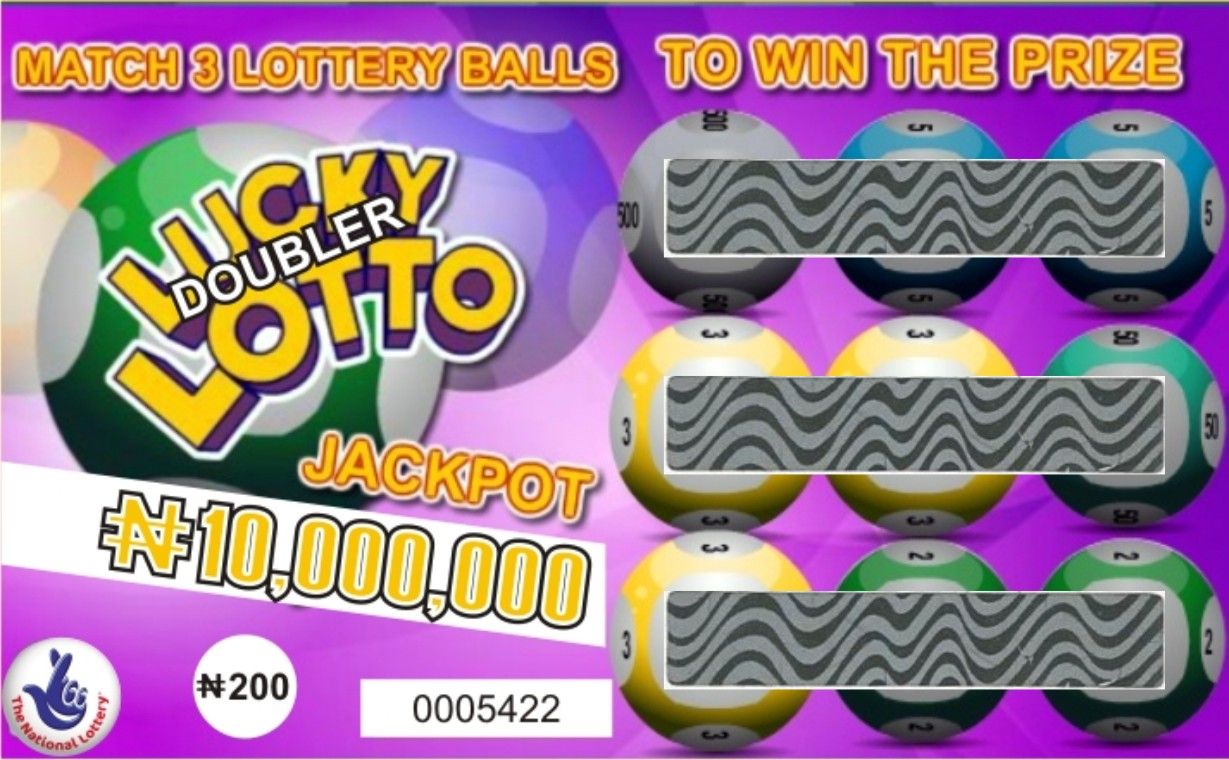 You can boost your sales and increase your customers base through a SCRATCH AND WIN PROMO CARDS.
We can help you achieve your sales goal and objective if you can give us the chance to serve your printing needs.
Log on to our website at www.onaphtali.com.ng or email emmanuel@onaphtali.com.ng or call Emmanuel on 08176499649,09021612751.