PRINT ALL SCRATCH CARDS TYPES IN LAGOS CALL EMMANUEL ON 08176499649,09021612751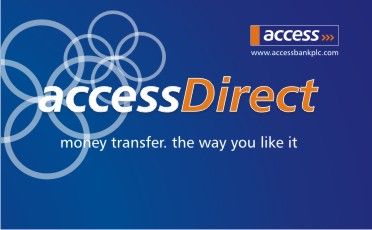 We are a PRINTING COMPANY with good track record. Bring on your printing needs and we will handle it with style and quality assurance.
Visit us at www.onaphtali.com.ng for more information about our unique printing services or call Emmanuel on 08176499649,09021612751.