FOR YOUR SCRATCH AND WIN PROMO CARDS CALL BUKOLA ON 09099355873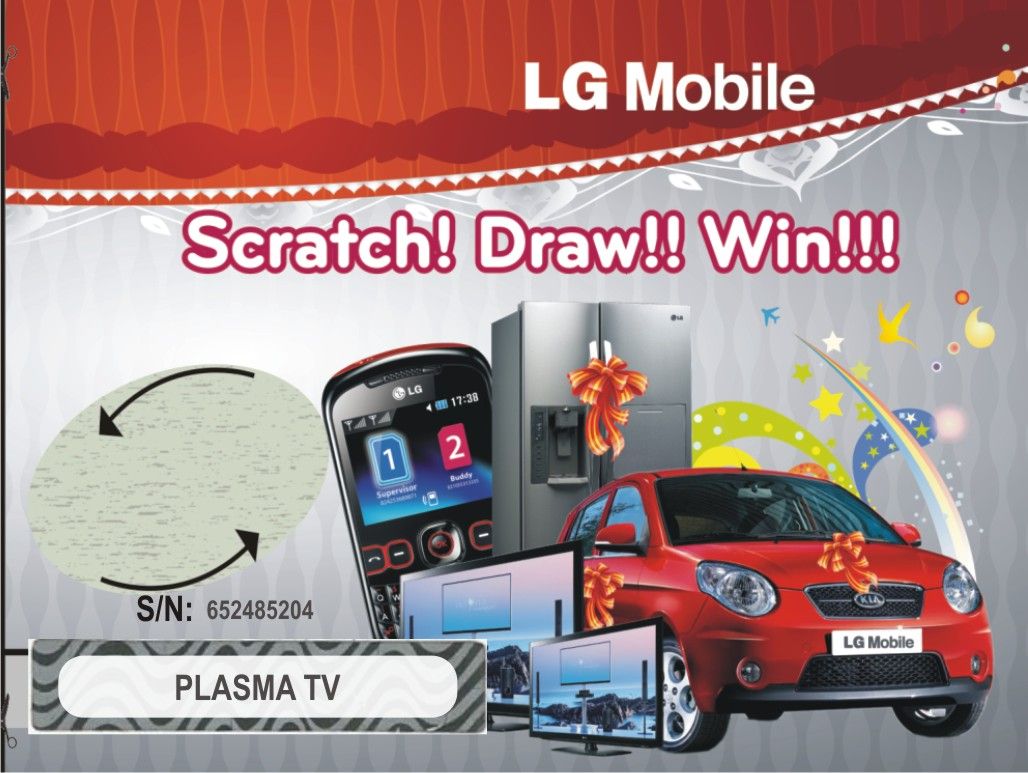 Scratch and Win Promo Cards are extremely popular across various industries. It has helped several companies across the globe to boost up their sales and retain customer loyalty.
It is a convenient and proven method which guarantees high participation of customers. A number of our clients have successfully increased their sales tremendously with over 50-80% with our scratch cards.
At O'Naphtali Company Limited, We print quality Scratch and Win Promo cards of all sizes.
Contact Bukola on 09099355873 or send an email to bukola@onaphtali.com.ng to print scratch and win promo cards at an affordable rate
Visit our website www.onaphtali.com.ng to know more about our unique printing services