Contact us today! 08127684417, 08098013703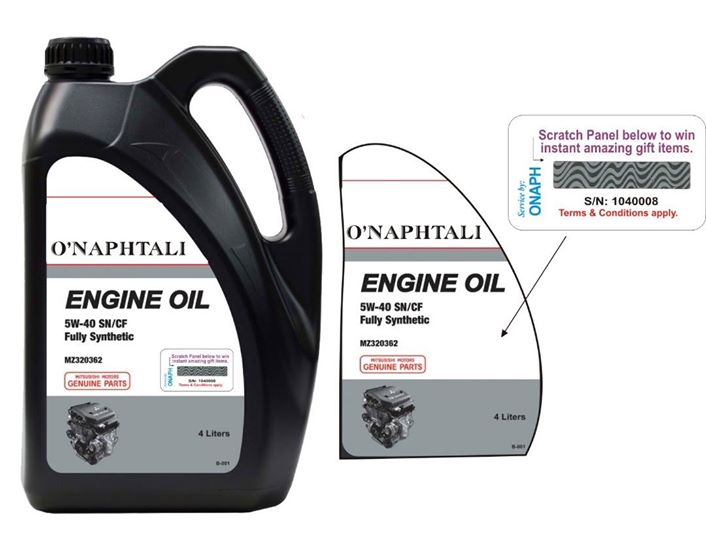 Do you know that you can easily run a scratch and win promo directly on your product labels?If you have been looking for a way to make your products move quickly from the shelf and sell faster in the market, above is a great solution!
You can either have the scratch and win area printed directly on your label which goes on your product or your can have the scratch and win labels in sticker form (rolls) which can be stuck to your product label.