CONTACT CHINEDU ON 09022536974 TO PRINT SCRATCH AND WIN PROMO CARDS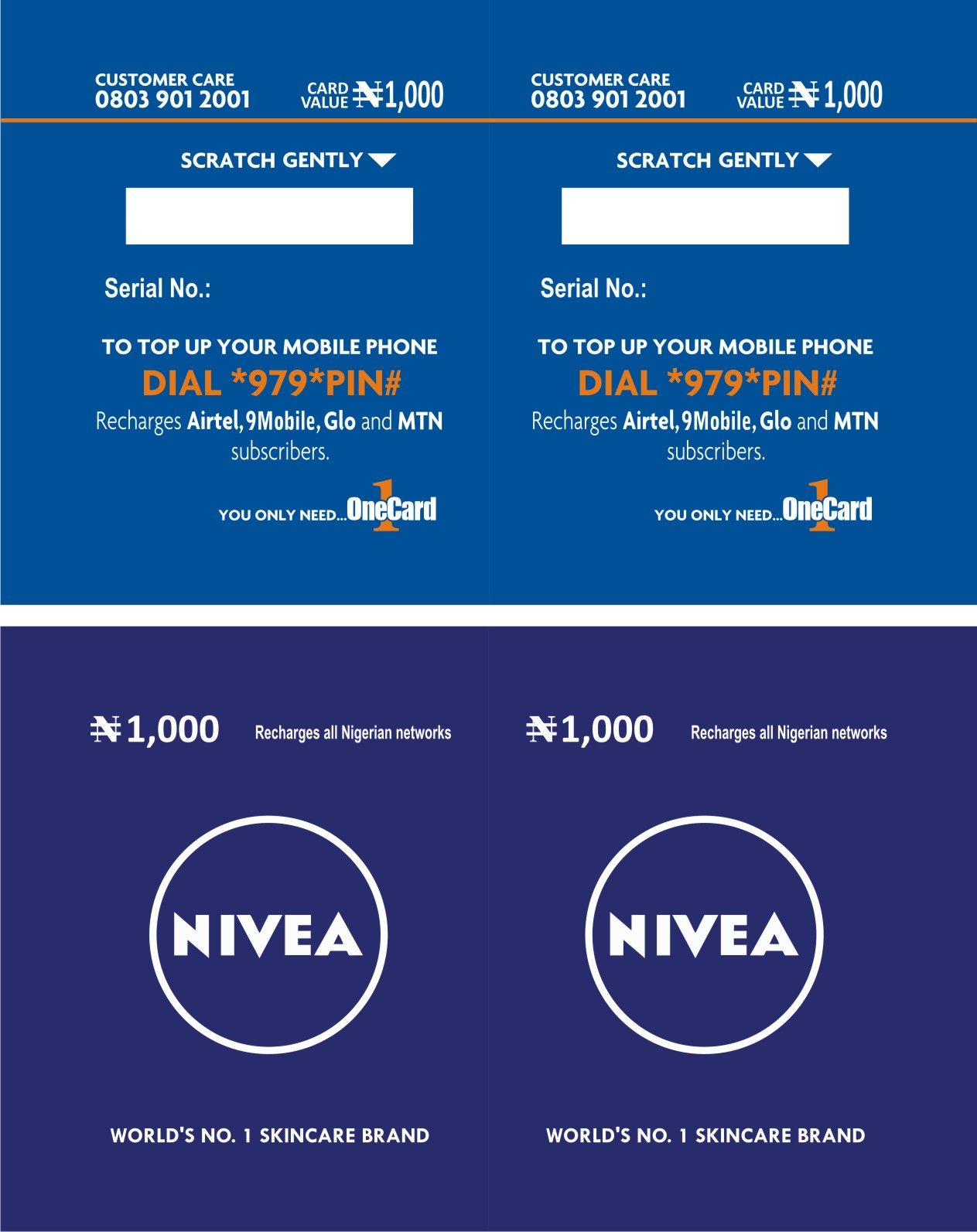 Print your Scratch and Win promo cards with us at O'Naphtali Company Limited.
These cards could either be Laminated or Non laminated, Wrapped or Non wrapped, Laminated and Wrapped, Non laminated and Wrapped or Adhesive Scratch Off labels and can be stuck directly on a product label.
Call Chinedu on 09022536974 or send an email to chinedu@onaphtali.com.ng to discuss further.
Visit our website on www.onaphtali.com.ng to know more about our printing services.