CONTACT CHINEDU ON 09022536974 TO PRINT AUTHENTICATION LABELS AND SECURITY PRINTS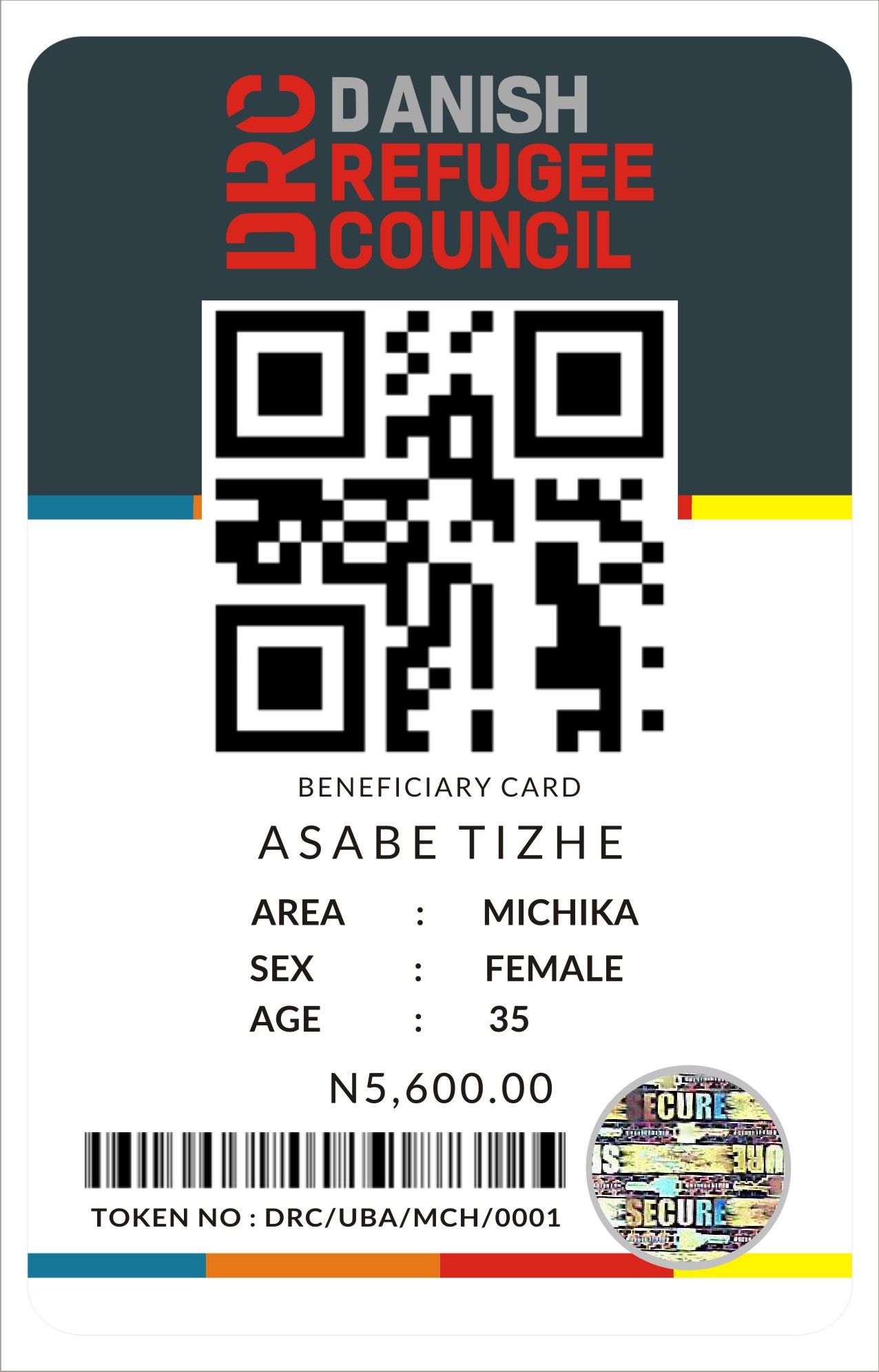 Print your Authentication labels for your products and Security prints for your documents at O'Naphtali Company Limited.
We are the best when it comes to the printing of Authentication labels and Security prints for your Products as well as Documents.
Contact Chinedu on 09022536974 or send an email to chinedu@onaphtali.com.ng to discuss further.
Visit www.onaphtali.com.ng to know more about our printing services.