CONTACT CHINEDU ON 09022536974 TO PRINT PRODUCT LABELS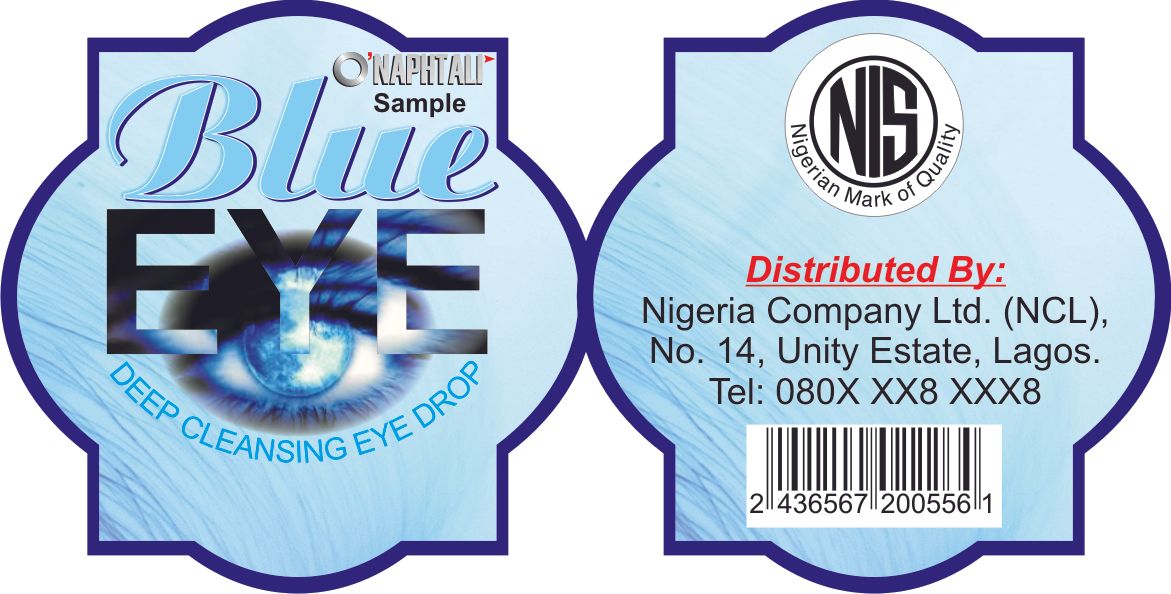 Your product label is your brand; your marketing tool. It is the first thing a potential customer sees. That is why a product label must be properly designed and must be of top quality.
At O'Naphtali Company Limited, we understand the importance of a brand to a business and that is why we exist to make your product labels dream come true
Contact us on 09022563974 or send an email to chinedu@onaphtali.com.ng to print your product labels. Our product labels are top quality, cheap and we deliver on time.