CONTACT BUKOLA ON O9099355873 TO PRINT SCRATCH AND WIN PROMO CARDS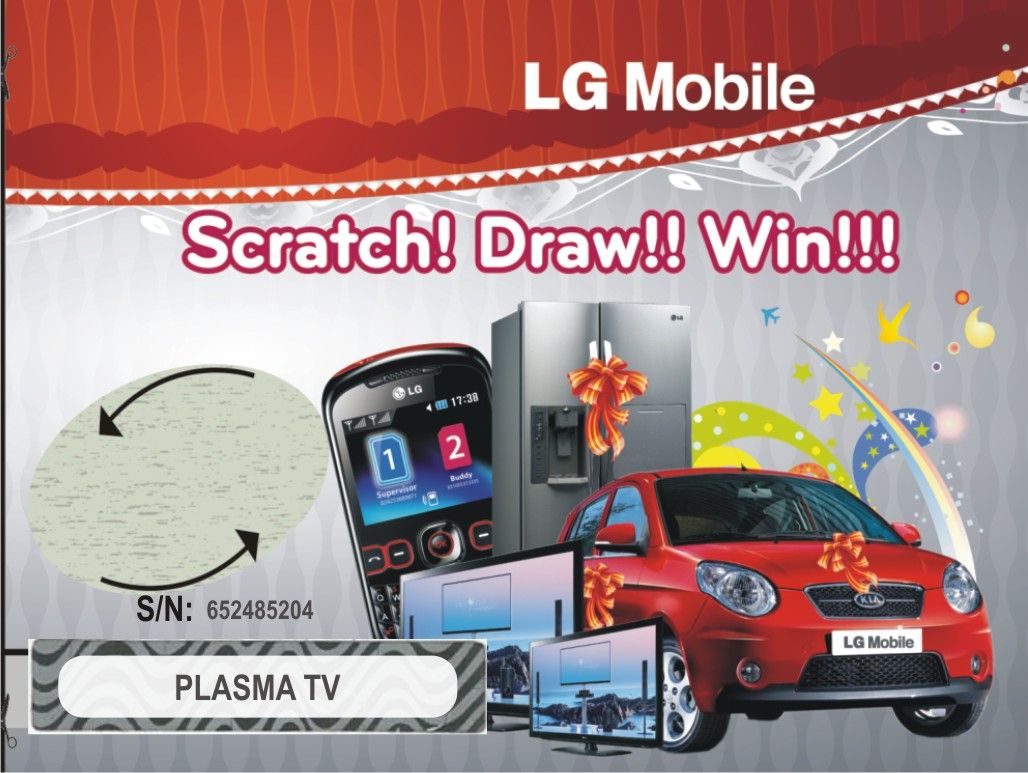 When customers win in a Scratch and Win Promo, they become more loyal to that Brand.Why not increase your Brand loyalty by embarking on a Scratch and Win promo?
At O'Naphtali Company Limited, we print quality scratch and win promo cards.
For further inquiry contact Bukola on 09099355873,09077104291 or send an email to bukola@onaphtali.com.ng.
You can also visit our website on www.onaphtali.com.ng.