CONTACT BUKOLA ON 09099355873 TO PRINT SCRATCH CARDS FOR DIFFERENT PURPOSES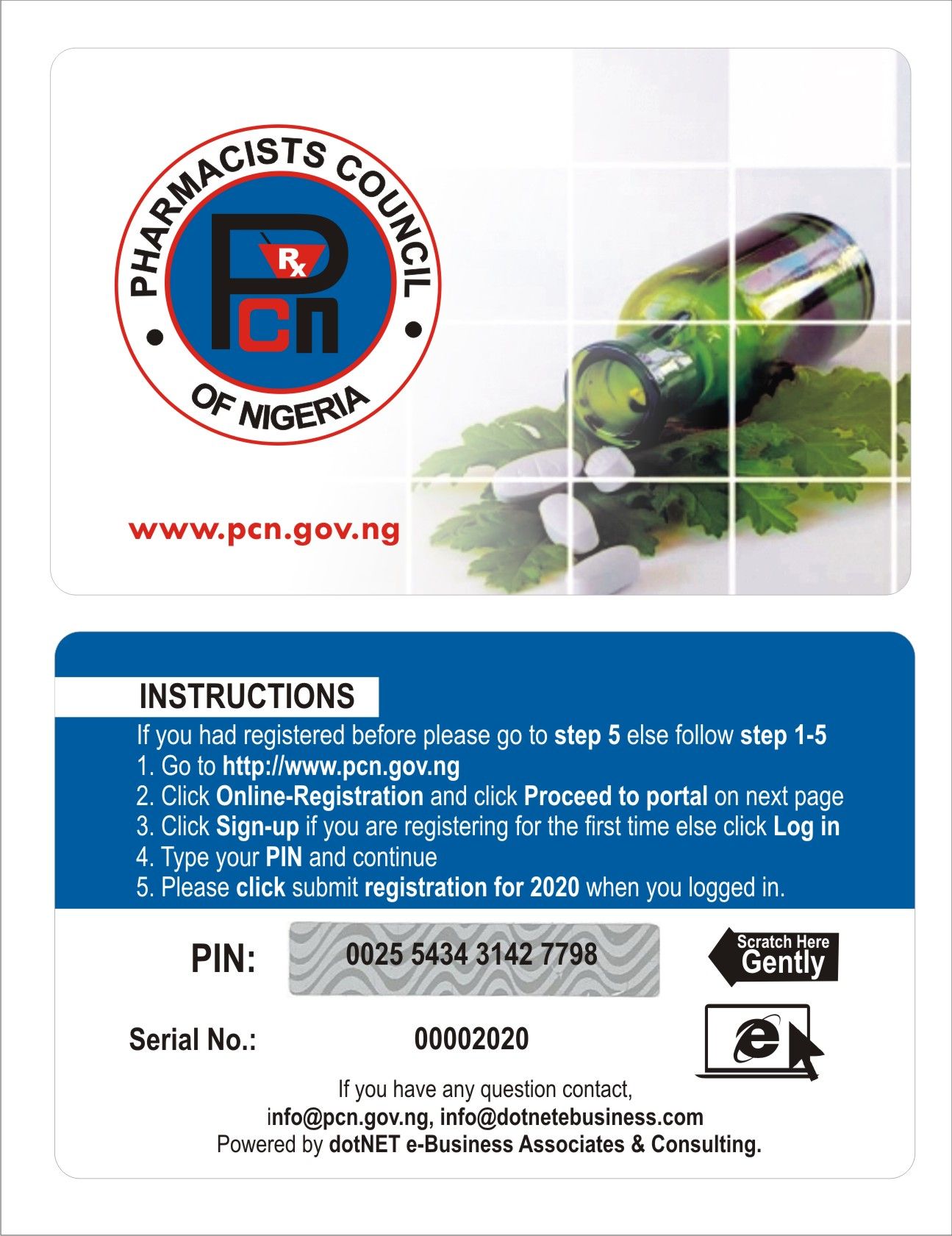 The best thing about scratch cards is that it is easy to use, safe and very secured.
Private organization as well as governmental institutions can implement the concept into their business either during marketing or sales.
Scratch cards can be used for scratch and win promos, gift cards / vouchers, online application / registration and checking of results, access to educational materials online, payment of goods and services, renewal of subscriptions, lottery cards, access card (access to events) etc
Contact Bukola on 09099355873, 09077104291 or send an email to bukola@onaphtali.com.ng to print scratch cards of all sizes and all purposes
Visit our website www.onaphtali.com.ng to know more about our printing services.