CONTACT BUKOLA ON 09099355873 TO PRINT SCRATCH AND WIN PROMO CARDS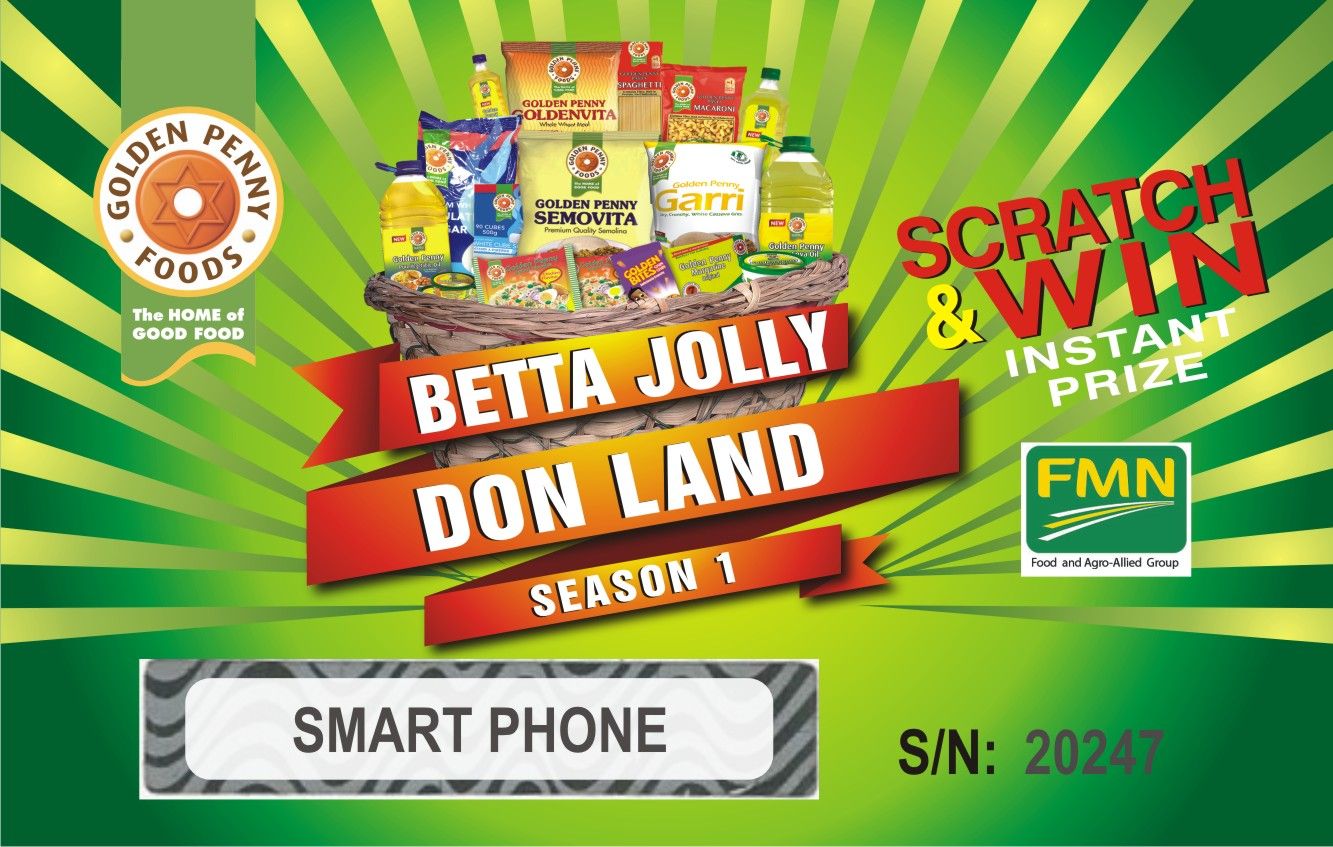 Try handing your customers a Scratch and Win Promo Cards informing them of a delightful opportunity to win some of your amazing products and just watch how their faces light up with excitement!!!
That is the amazing effect of a scratch and win promotion. Another interesting part is customers  always come back for more and will even spread word on your behalf...
Scratch and win promos have been known to boost sales over 100% and generate word of mouth around businesses.
Contact Bukola on 09099355873 to print scratch and win promo cards or send an email to bukola@onaphtali.com.ng.
You can also visit our website on www.onaphtali.com.ng.