CONTACT BUKOLA ON 09099355873 TO PRINT QUALITY PRODUCT LABELS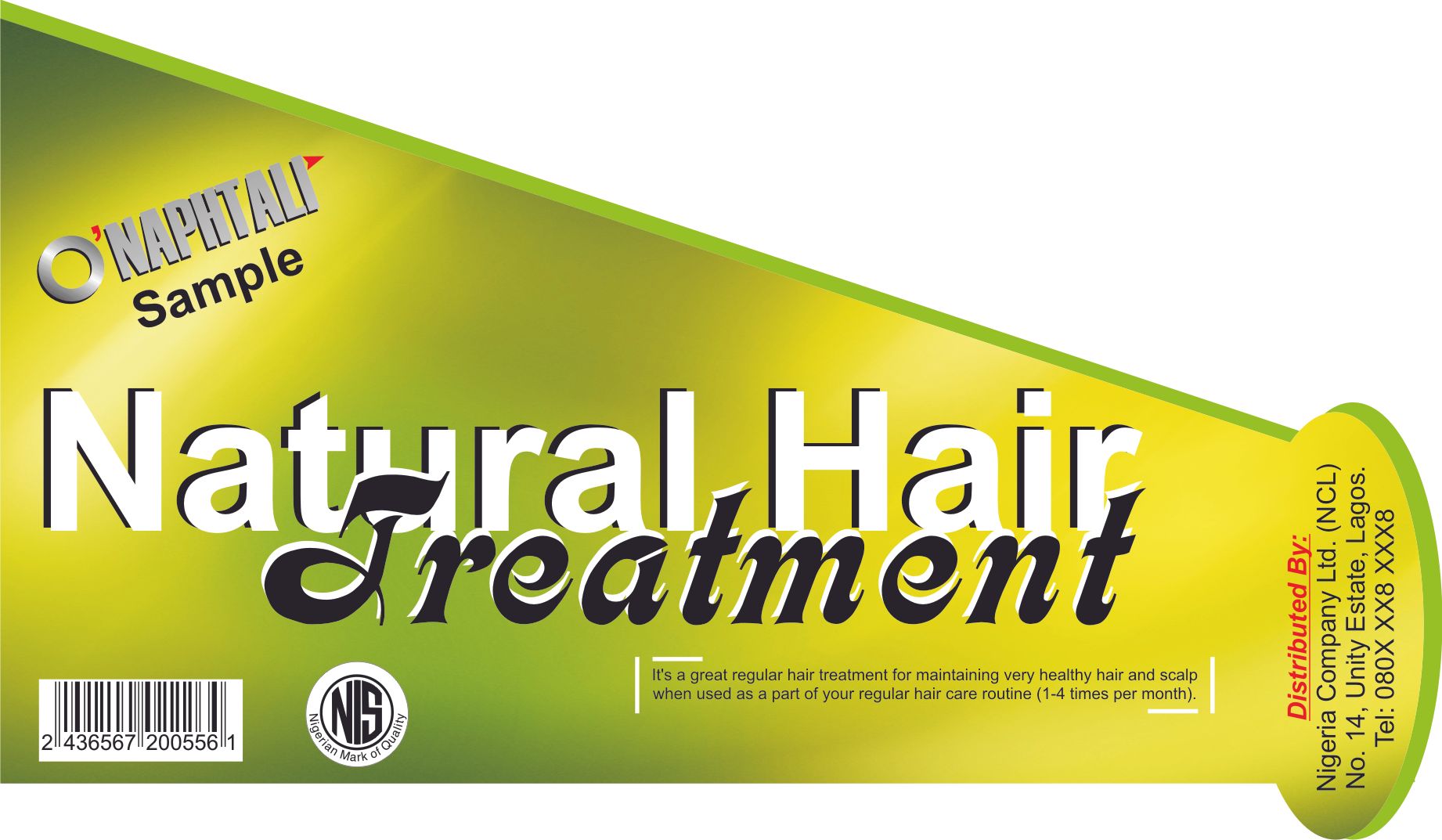 Product label is an important part of a product's brand. It helps in product differentiation and also helps to describe the product.
Let us make your product stand out by printing quality product labels for your product.

Visit www.onaphtali.com.ng for more information or call Bukola on 09099355873.
You can also send an email to bukola@onaphtali.com.ng