CONTACT BUKOLA ON 09099355873 TO PRINT QUALITY PRODUCT LABELS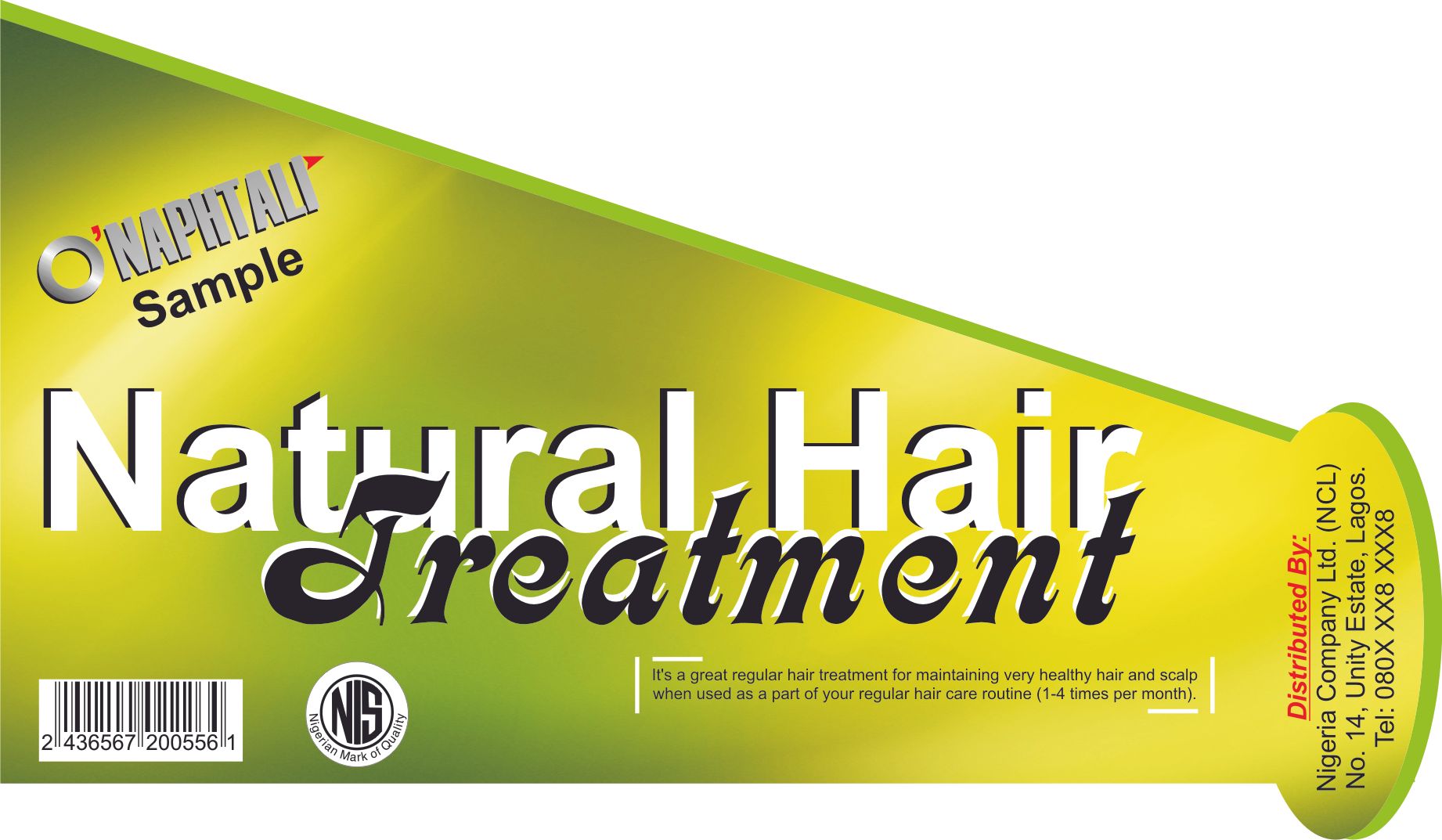 Product Labels speak about every single detail there is to know about your product.  It is also the smartest way to market your products, as good product labels make your product stand out on any shelf!  
At O'Naphtali Company Limited, our labels are of beautiful print designs,quality self-adhesive materials in rolls, di-cut to any size and shape of your choice.
For more information call Bukola on 09099355873, 09077104291 or send an email to bukola@onaphtali.com.ng.
You can also visit our website on www.onaphtali.com.ng.