CONTACT BUKOLA ON 09099355873 TO PRINT PRODUCT LABELS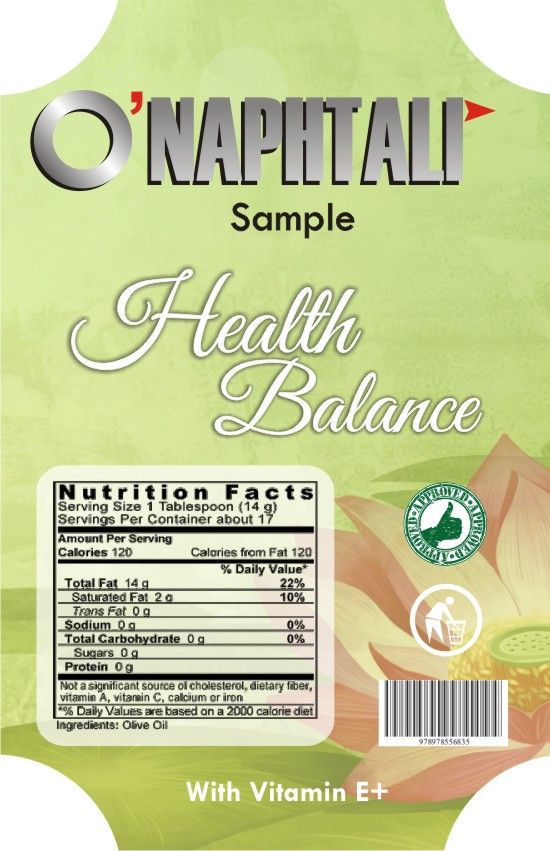 Be it home made products or products produced on a large industrial scale, we provide standard label prints that suit your products, cut and shaped to the exact size you desire!
Kindly call Bukola on 09099355873 for more information on our amazing product label printing deals or send an email to bukola@onaphtali.com.ng.
You can also visit our website on www.onaphtali.com.ng.