CALL CHINEDU ON 09022536974 TO PRINT YOUR SCRATCH AND WIN CARDS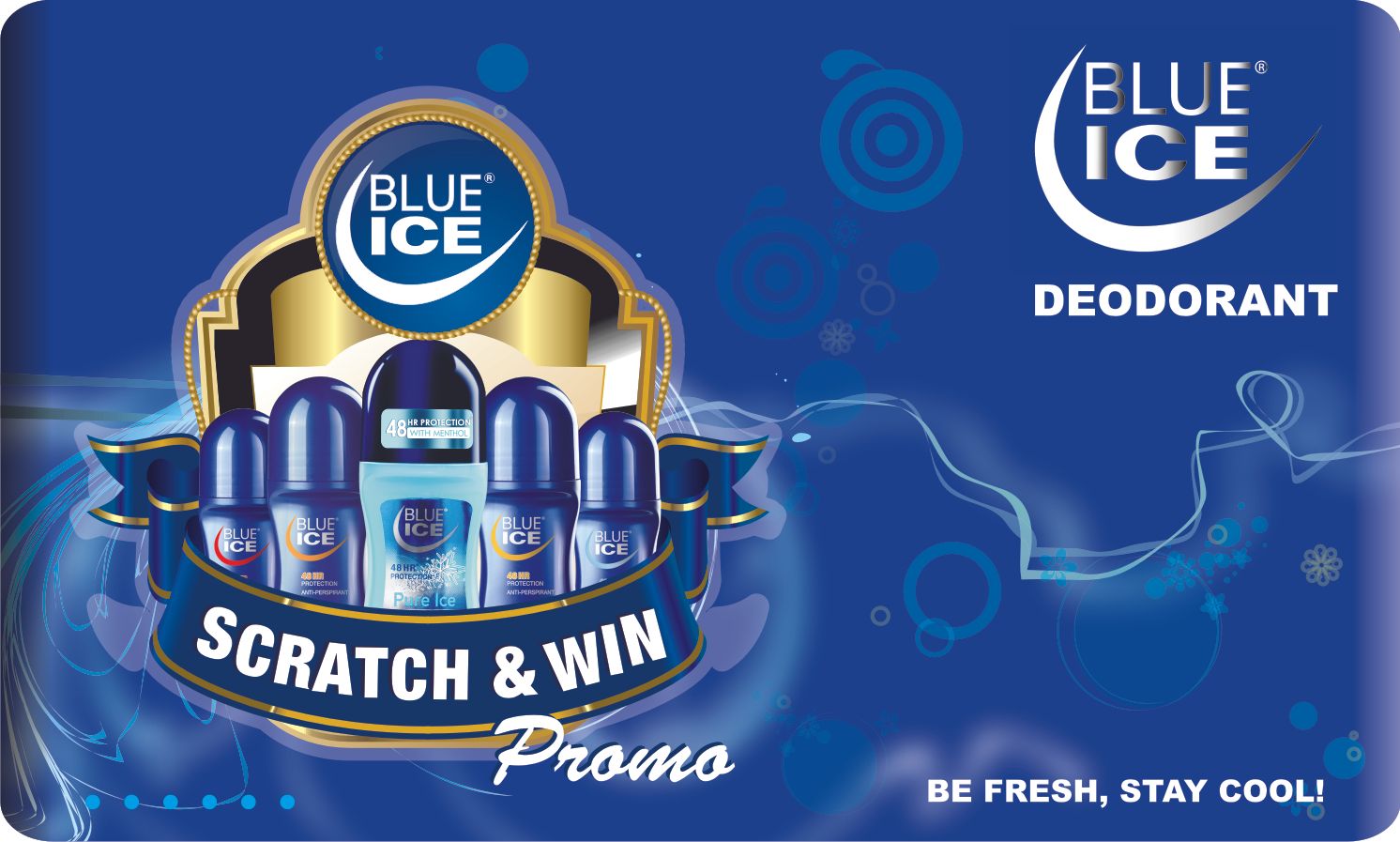 Customers love a Scratch and Win promo. Who wouldn't? A Scratch and Win promo is cheap, will boost the sales of your product and at the same time, reward your customers. I'ts a win-win situation. Everyone goes home happy.
@ O'Naphtali Company Limited, we print quality and durable Scratch and Win promo cards at affordable prices.
Call Chinedu on 09022536974 or send an email to chinedu@onaphtali.com.ng to discuss further. You can visit www.onaphtali.com.ng for more info about our unique printing services.