CALL CHINEDU ON 09022536974 TO PRINT SCRATCH AND WIN PROMO CARDS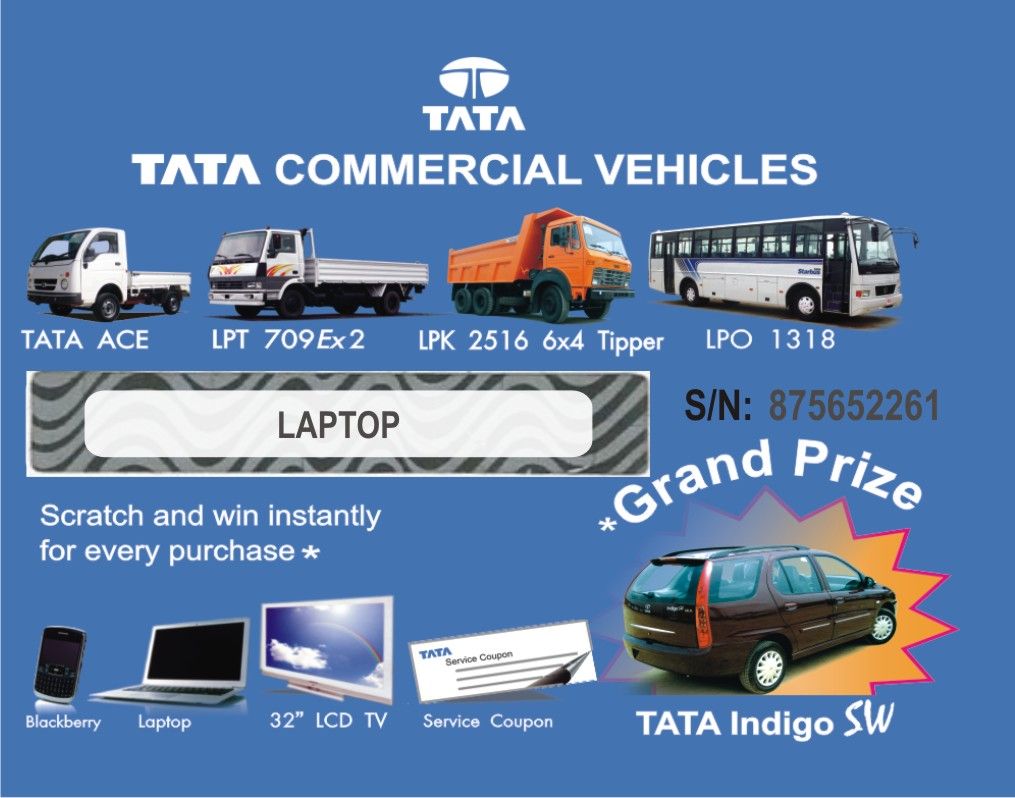 You are new in the market and looking for a way to solidify your customer base. Why don't you embark on a Scratch and Win Promo.
A Scratch and Win promo is a proven marketing and promotional technique that will help increase your brand awareness
Contact Chinedu on 09022536974 to print scratch and win promo cards
Visit www.onaphtali.com.ng to know more about our printing services.