CALL CHINEDU ON 09022536974 TO PRINT QUALITY PRODUCT LABELS, BAR CODE LABELS AND QR CODE LABELS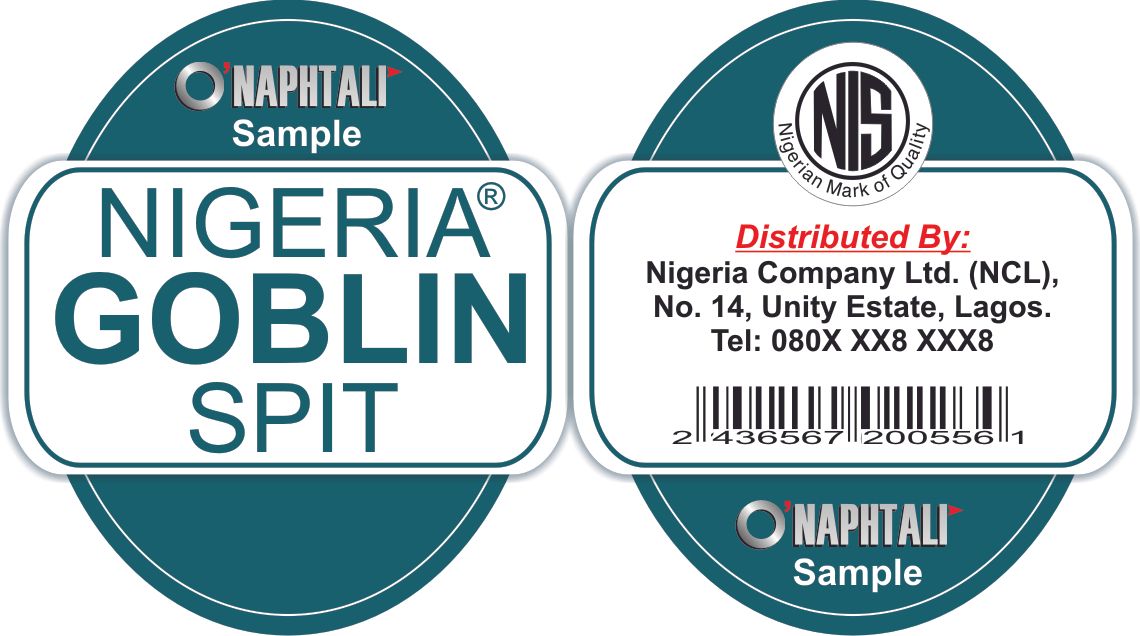 Print quality self-adhesive product labels as well as Bar Code and QR code labels at O'Naphtali Company Limited.
Contact Chinedu on 09022536974 to print product labels at very competitive price.
Visit www.onaphtali.com.ng to get more information on the printing services we offer.