CALL CHINEDU ON 09022536974 TO PRINT PRODUCT AUTHENTICATION LABELS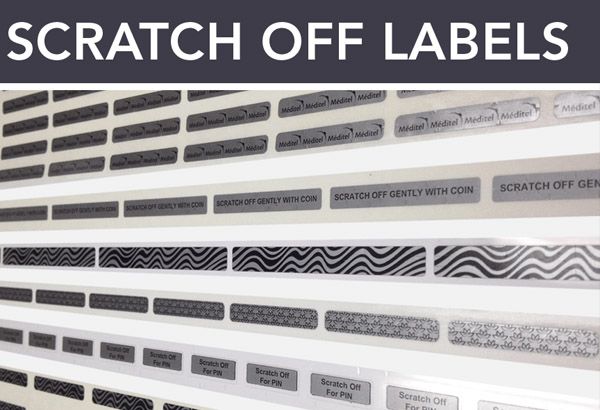 A Product Authentication Label ensures compliance with quality and safety standards which gives consumers added peace of mind when buying your product.
At O'Naphtali Company Limited, we print authentication labels for products. These authentication labels can be customized to any shape and design you want
Contact Chinedu on 09022536974 or send an Email to chinedu@onaphtali.com.ng to discuss further
Visit www.onaphtali.com.ng for more information about our printing services.