CALL CHINEDU ON 09022536974 TO PRINT BAR CODE STICKERS, QR CODE STICKERS, SECURITY INK, ETC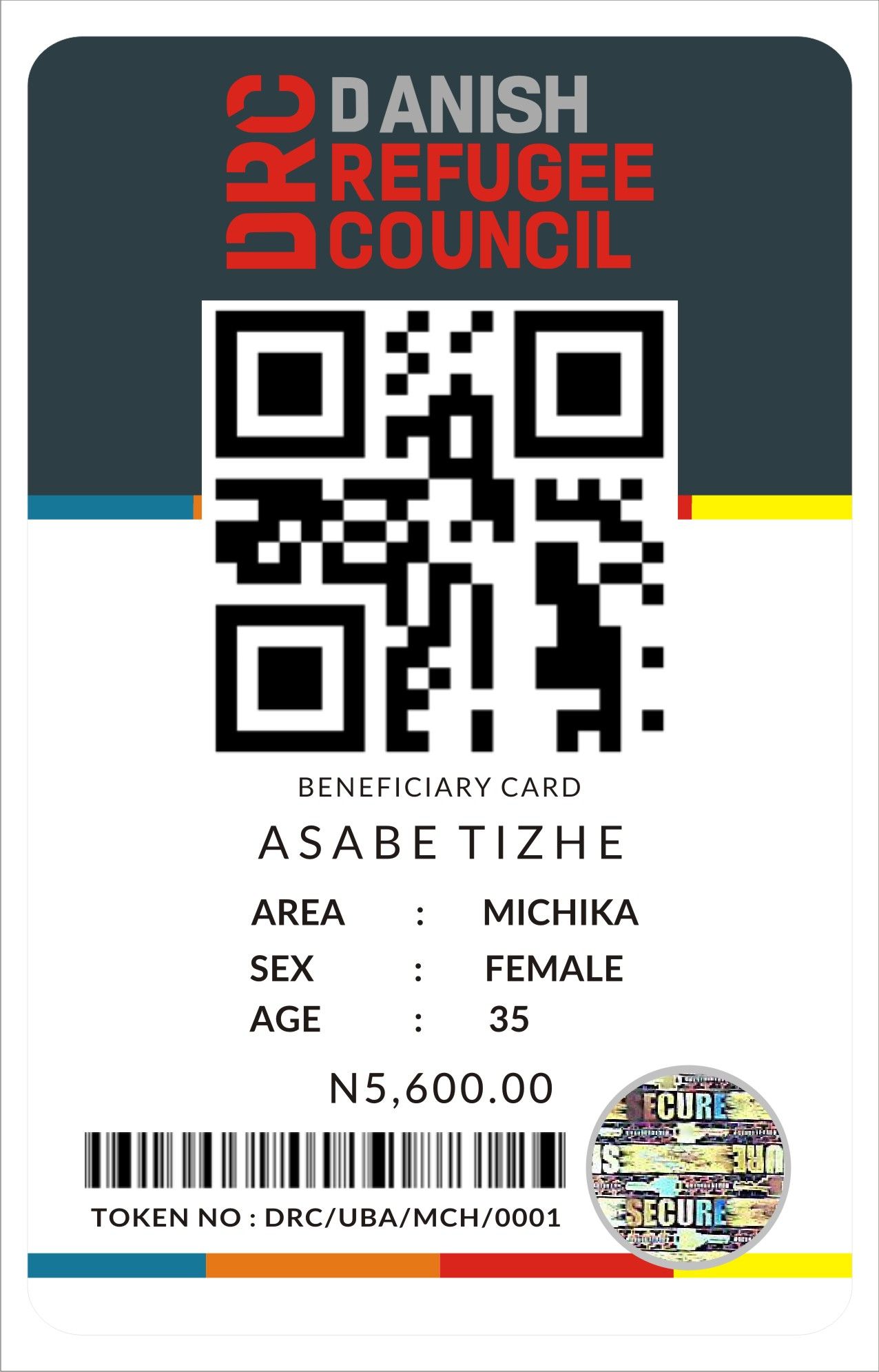 Print Bar code stickers, QR code stickers, scratch and send pin stickers which can be stuck directly on your products and security ink on your important documents at O'Naphtali Company Limited.
Contact Chinedu on 09022536974 or send an email to chinedu@onaphtali.com.ng for further enquiries.
Visit www.onaphtali.com.ng to know more about our printing services.