CALL CHINEDU ON 09022536974 TO PRINT AUTHENTICATION LABEL STICKERS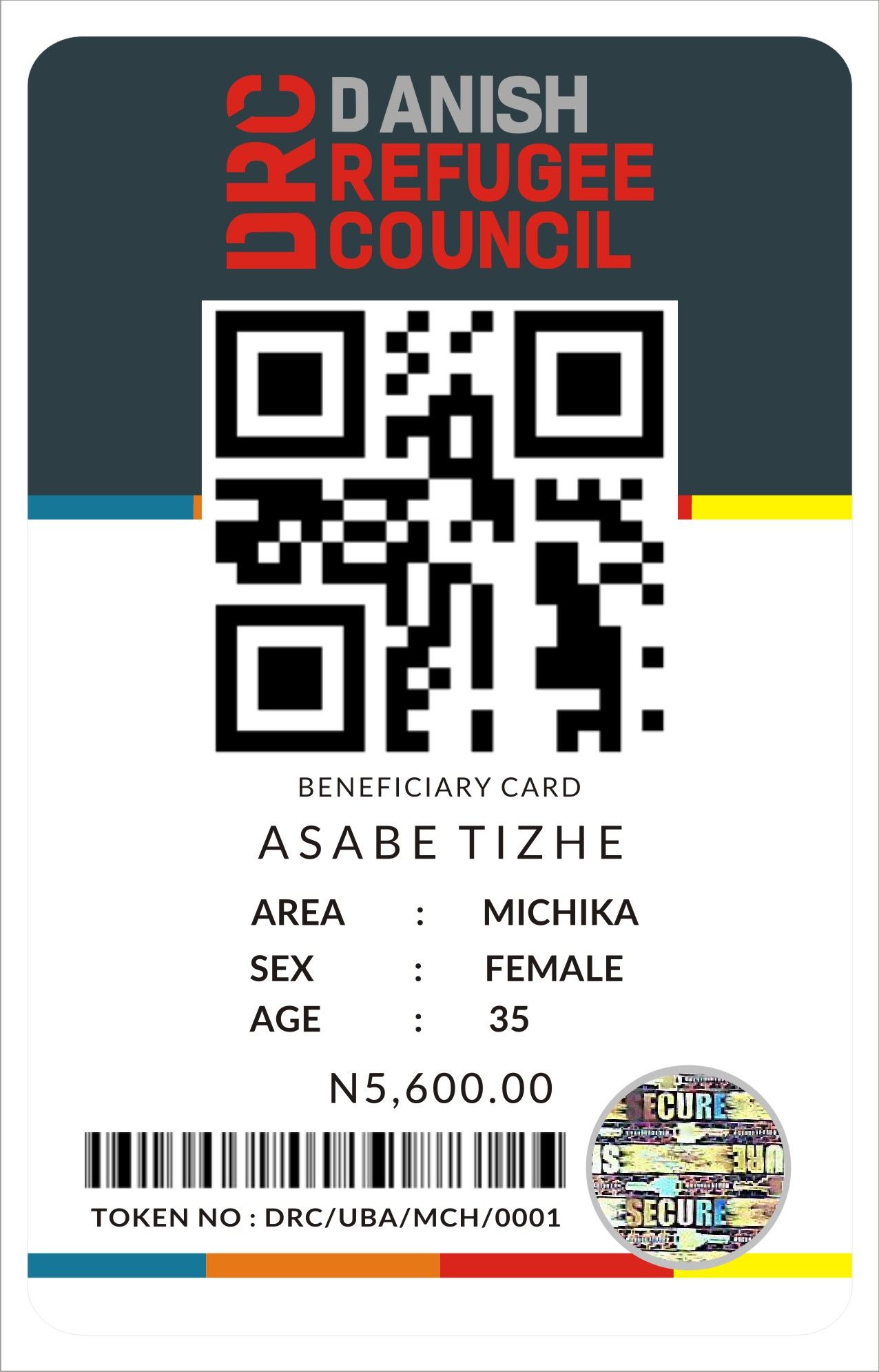 Print your authentication label stickers at O'Naphtali Company Limited. We print Bar code stickers, QR code stickers, scratch and send pin codes and other types of authentication labels.
Contact Chinedu on 09022536974 or send an email to chinedu@onaphtali.com.ng to print Authentication label stickers.