CALL CHINEDU ON 09022536974 TO PRINT SELF-ADHESIVE PRODUCT LABEL AND AUTHENTICATION LABELS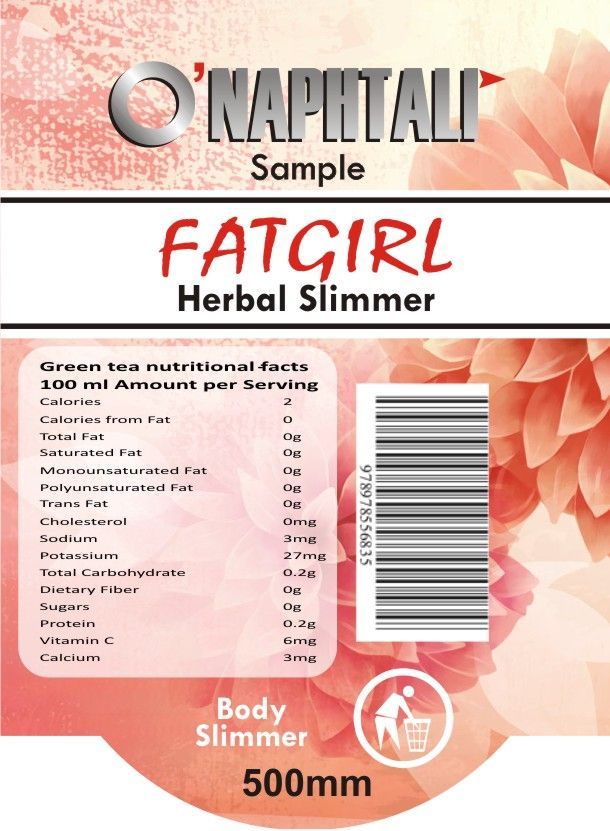 Print quality Self-Adhesive Product labels as well as Authentication labels at O'Naphtali Company Limited. These labels could be in Rolls or Spreadsheet according to your specification.
Contact Chinedu on 09022536974 to print self-adhesive labels as well as authentication labels at very affordable rates.