CALL CHINEDU ON 09022536974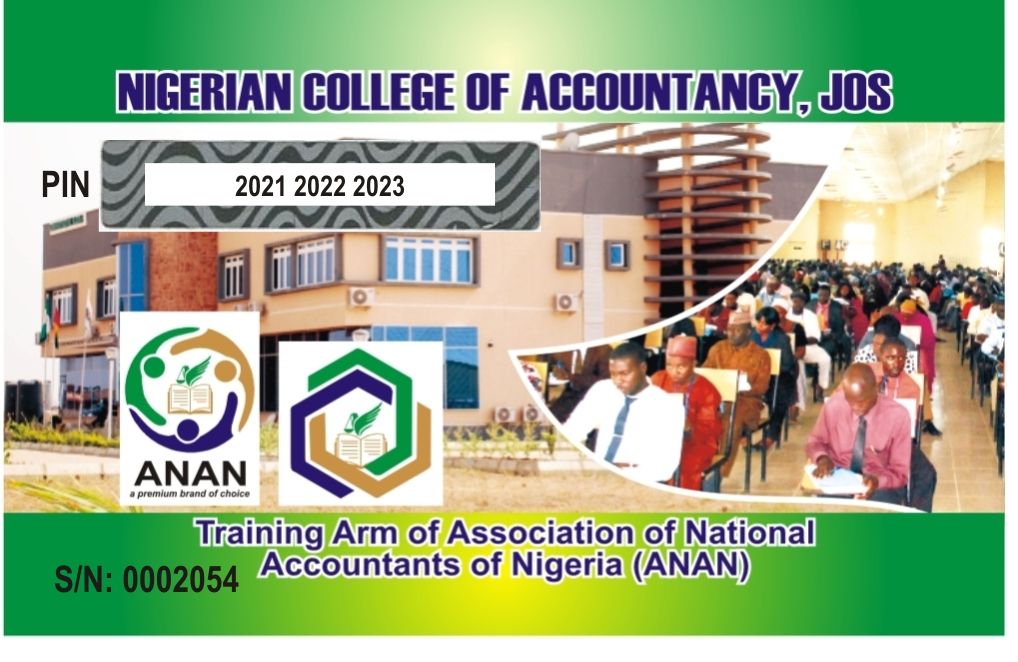 Print Portal Access cards for registration and checking of results at O'Naphtali Company Limited. These cards could be of any size.
Contact Chinedu on 09022536974 or send an email to chinedu@onaphtali.com.ng to print Portal Access Scratch cards at a very affordable price.
Visit www.onaphtali.com.ng for more information on our printing services.