CALL CHINEDU ON 09022536974 TO PRINT E-BUSINESS / PAYMENT SCRATCH CARDS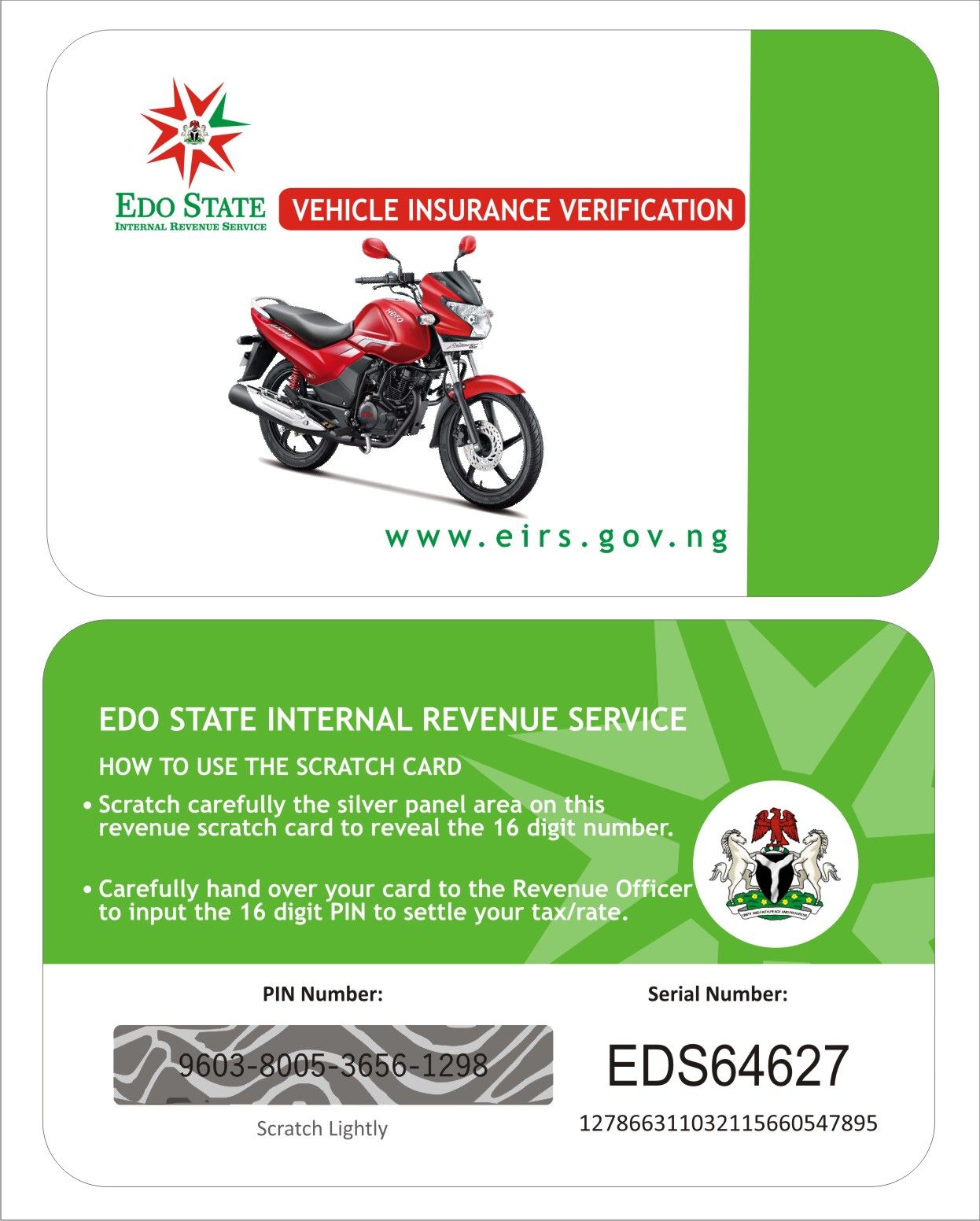 Print E - Business/Payment cards at O'Naphtali Company Limited. These cards can be used to buy and sell goods online, subscribe for services, renew services, buy and renew insurance policies, access online store, payment of tax and government levies, auto reg vehicle licenses, etc.
Contact Chinedu on 09022536974 to print E-Business/Payment cards of all sizes and for different purposes at very affordable price.