CALL CHINEDU ON 08179651585 TO PRINT SCRATCH AND WIN PROMO CARDS AT VERY AFFORDABLE RATES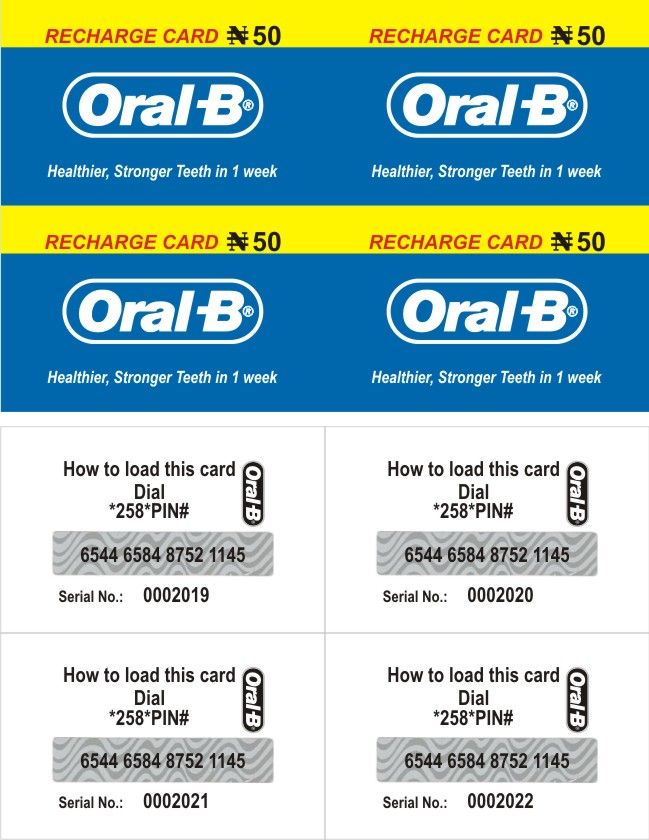 A Scratch and Win Promo is one of the best ways of drawing attention to your product(s). It allows customers know more about your product(s) when you give them the chance to win something.
A Scratch and Win Promo compared to other marketing strategies is very cheap, easy to implement and also engages the customers.
Contact Chinedu on 08179651585 to print Scratch and Win Promo cards of all sizes at very affordable rates.