CALL CHINEDU ON 08179651585 TO PRINT SCRATCH CARDS FOR ALL PURPOSES WITH SECURITY FEATURES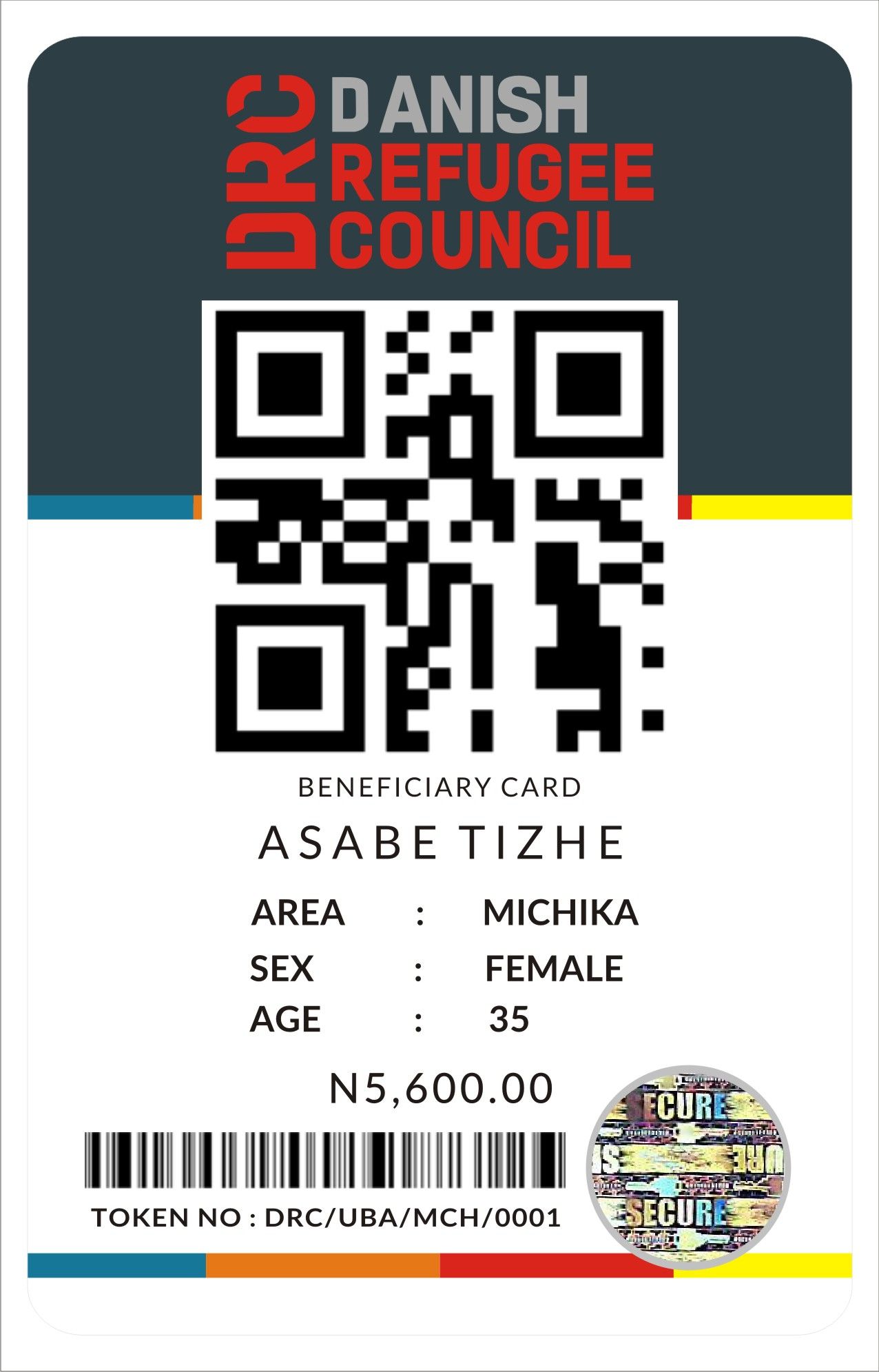 Scratch Cards is easy to use, safe and very secured.
Whether for scratch and win promo, admission of students, checking of results, lottery, gift vouchers, payment of goods online, etc  incorporating scratch card into your business guarantees you your desired feedback.
To guarantee extra security of the pins, a bar code and/or a QR code can be printed on the scratch card to ascertain the genuity and validity  of the scratch card.
Contact Chinedu on 08179651585 to print all types of scratch cards.