CALL CHINEDU ON 08179651585 TO PRINT SCRATCH AND WIN PROMO CARDS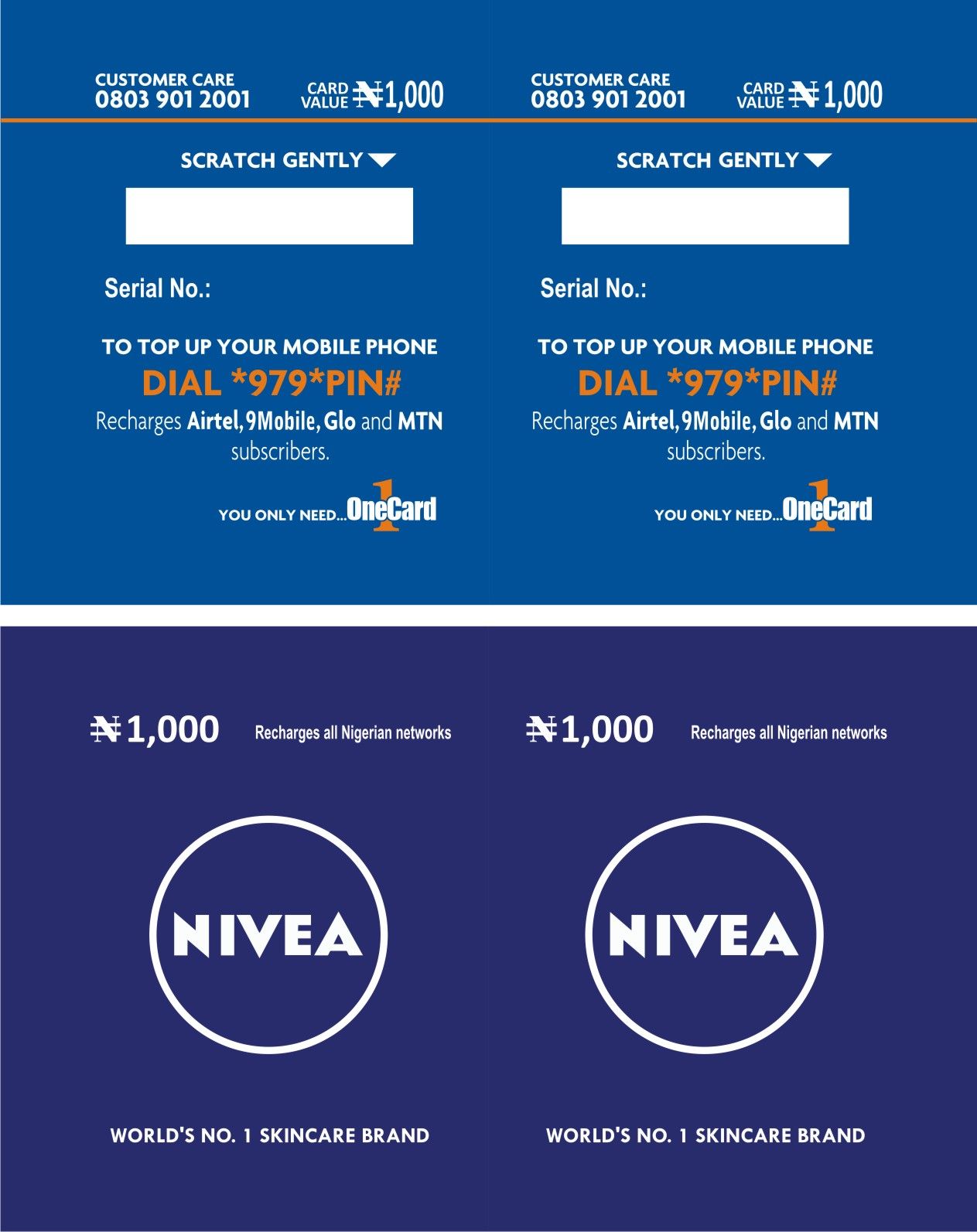 A Scratch and Win Promo is a very effective marketing strategy as more of your customers are likely to participate in a Scratch and Win Promo than any other marketing strategy. It also helps to create awareness of your products which will bring about more sales.
Contact Chinedu on 08179651585 to print Scratch and Win Promo Cards of different sizes and at very affordable rates.