CALL CHINEDU ON 08179651585 TO PRINT BAR CODE STICKERS, QR CODE STICKERS, SCRATCH AND SEND PIN STICKERS AND OTHER FORMS OF AUTHENTICATION LABELS.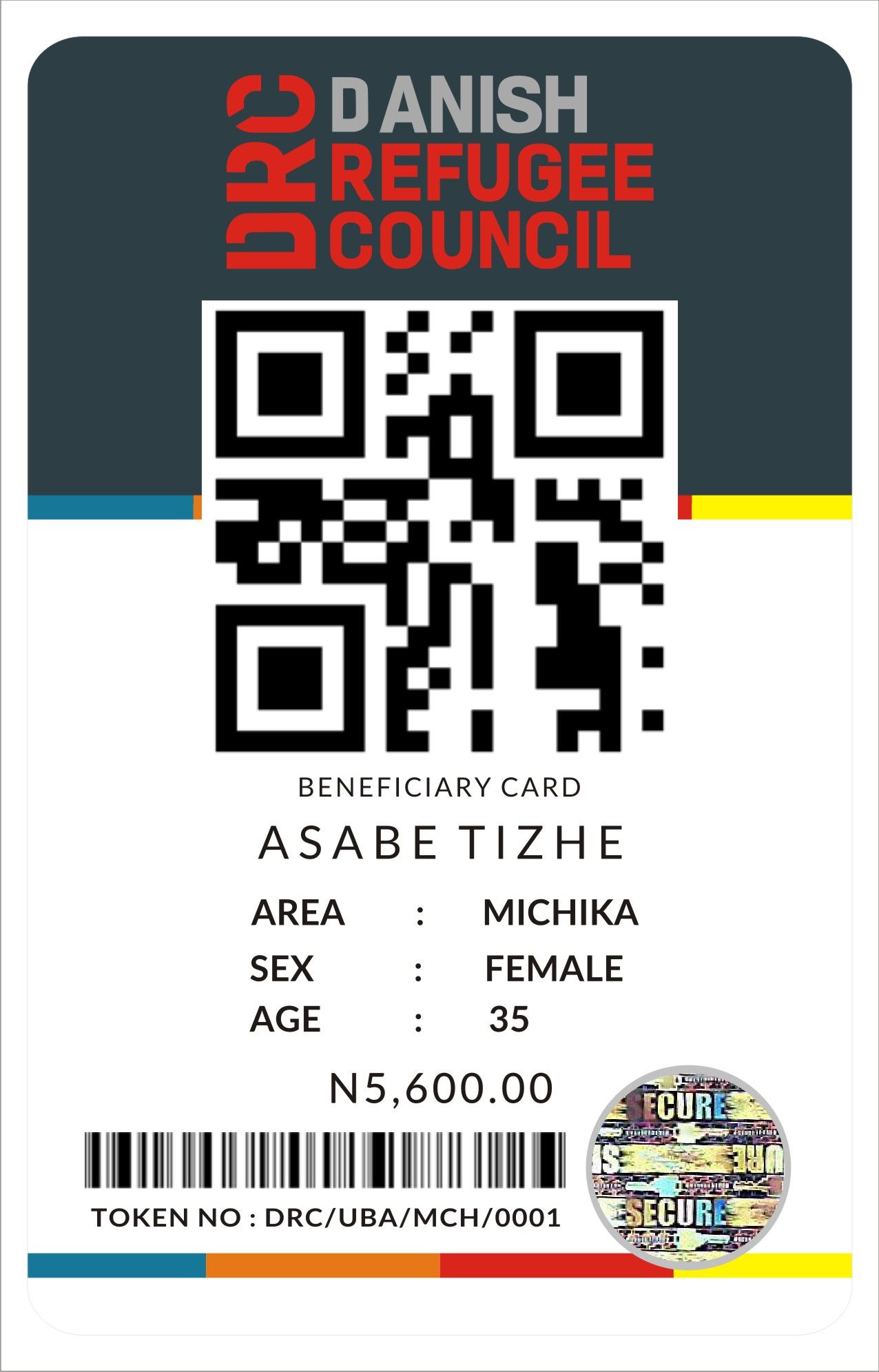 Bar code label stickers, QR codes stickers, scratch and send pin stickers are one of the best ways to protect your products from being counterfeited.
This authentication labels can be used for Drugs, Beauty Products, Lubricants, Beverages, etc
Contact Chinedu on 08179651585 to print Bar code stickers, QR code stickers, Scratch and Send Pin stickers.