CALL BUKOLA ON 09099355873 TO PRINT SCRATCH CARD FOR DIFFERENT PURPOSES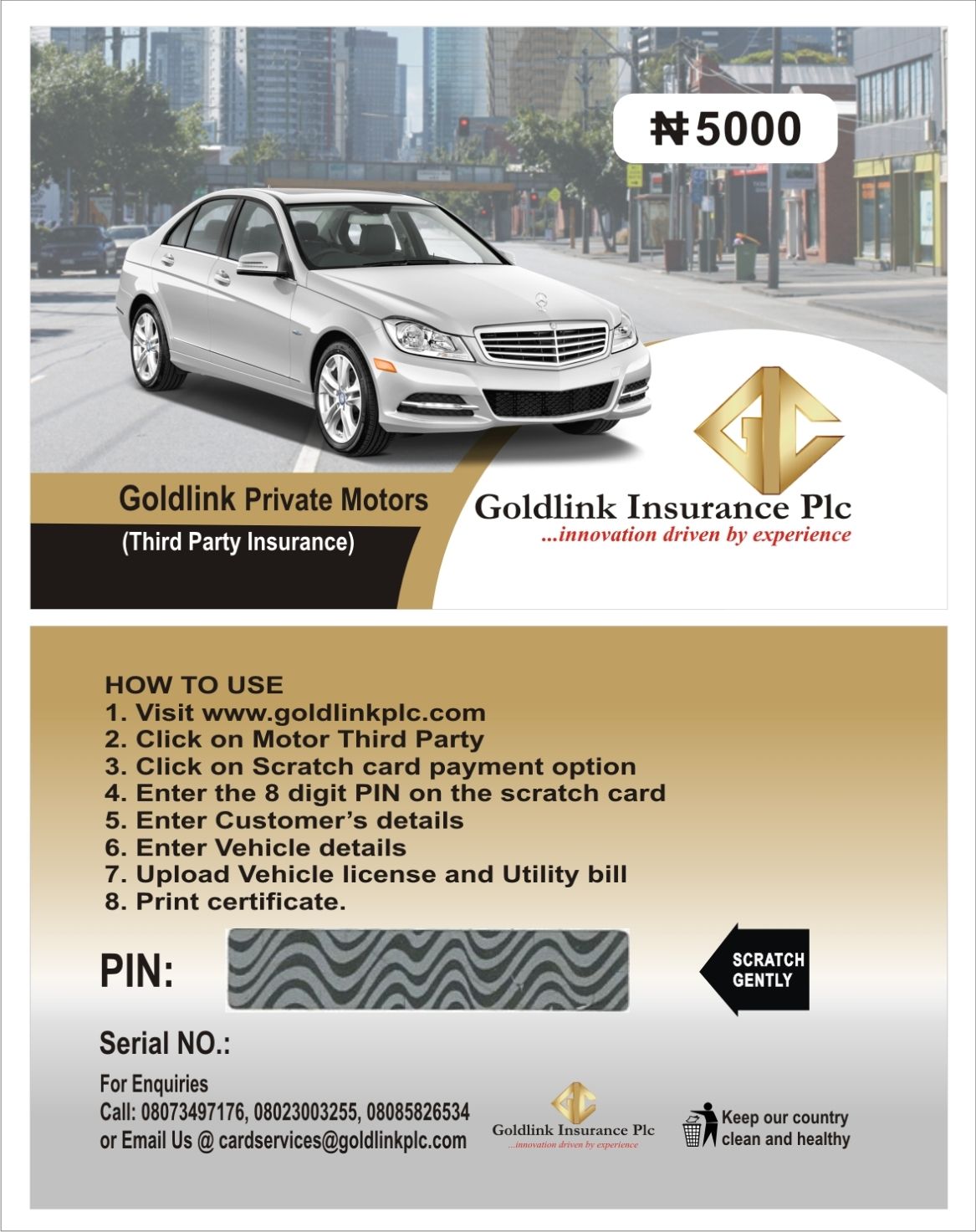 Looking for where to print your Scratch cards for Payments, Promotional Scratch cards, E-portal access Scratch cards, or any form of scratch cards with different sizes and shapes? Then O'Naphtali Company Limited is your best option. we print all kinds of scratch cards of different sizes for all purposes.

Kindly call Bukola on 09099355873 or send an email to bukola@onaphtali.com.ng.
You can also visit our website on www.onaphtali.com.ng.