CALL BUKOLA ON 09099355873 TO PRINT SCRATCH AND WIN PROMO CARDS, LOTTERY CARDS, ONLINE PORTAL ACCESS CARDS, E-BUSINESS CARDS, ETC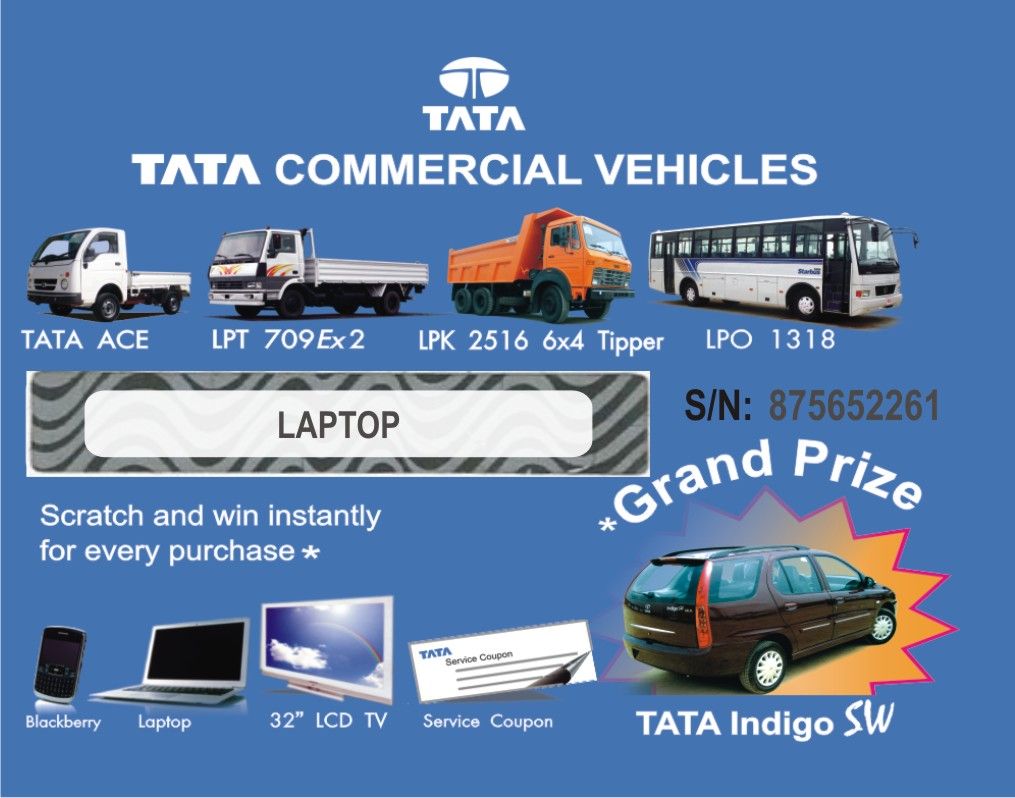 The use of Scratch Cards for sales and marketing is extremely popular across various industries.
It has helped several companies across the globe boost their products, boost sales and retain customer loyalty.
Whether for scratch & win promo, payment for goods, lottery, admission of students and checking of results, scratch card guarantees you an immediate return on your investment.
Call Bukola on 09099355873, 09077104291 or send an email to bukola@onaphtali.com.ng to print scratch cards fot different purposes.
You can also visit our website on www.onaphtali.com.ng.